Summer, Social Media, and the Importance of Rest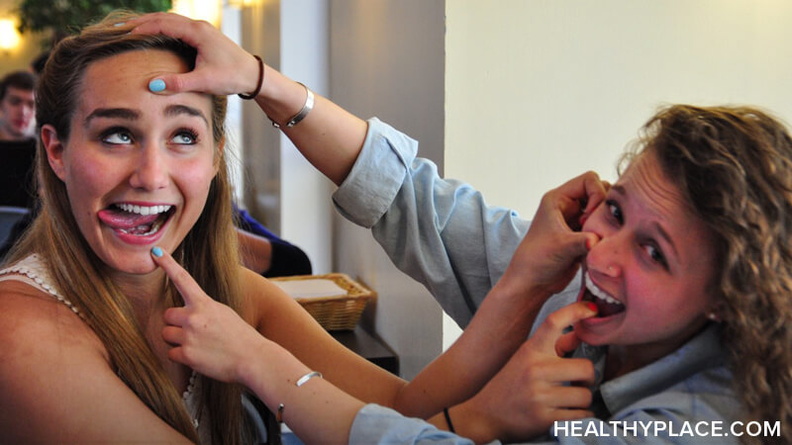 Do you know about the interaction between summer and social and the importance of rest? You're not alone.
The Problems with Summer, Social Media, and Getting Your Rest
Summer and Seasonal Affective Disorder
The seasons' influence on mental health is well-documented. In fact, it's more prevalent than you might think – up to 20% of Americans experience seasonal affective disorder (SAD).1 People with SAD suffer from depression during the winter months or sometimes the summer months despite having relatively good or stable mental health throughout the rest of the year.
It's easy to see why this happens. After all, we're under a lot of pressure to make the most of our summer. We're also expected to get in shape before June rolls around so we can flaunt our summer bodies. That added pressure can increase our stress levels, decrease our self-confidence, and make us even more uncomfortable with our bodies.
If summer and winter can affect the mental health of people who aren't diagnosed with mental illness, imagine how it affects those who are.
Social Media Complicates Summer
Social media only complicates things, especially for teens who have grown up with smartphones in their hands. Growing up is hard enough without the extra pressures social media imposes – and many teens today have faced those pressures all their lives.
The Importance of Rest in the Summer
What can you do to keep the summer blues at bay? Watch the video to find out. I'll explain why teaching yourself to rest is important for both your current and future mental health.
This summer, I challenge you to be selfish. Focus on yourself, your mental wellbeing, and doing what makes you happy. That's easier said than done, I know. But take time this summer off social media and to rest.
Just remember, soon, you won't have entire summers to dedicate to yourself anymore. The earlier you teach yourself to rest, the better your mental health will be in the future.
How do the summer months affect your mental health? Let me know in the comments.
Sources
APA Reference
Lee-Smith, M. (2017, May 17). Summer, Social Media, and the Importance of Rest, HealthyPlace. Retrieved on 2023, December 8 from https://www.healthyplace.com/blogs/mentalhealthforthedigitalgeneration/2017/05/summer-social-media-and-the-importance-of-rest
Author: Mel Lee-Smith
This is a great post! Not many people think about that in this day in age, especially the summer when the digital age is on their phones, laptops, etc. more than ever. Mental health is such an important thing and more individuals need to be focusing on that!
Thanks so much for your comment, Charlotte. I think the summer can make mental health worse in a lot of teens, especially in an age where everyone flaunts their lives on social media. That was definitely true for me when I was in school. I'm glad you enjoyed the post.
Leave a reply