Types of Therapy in Psychology: A Complete List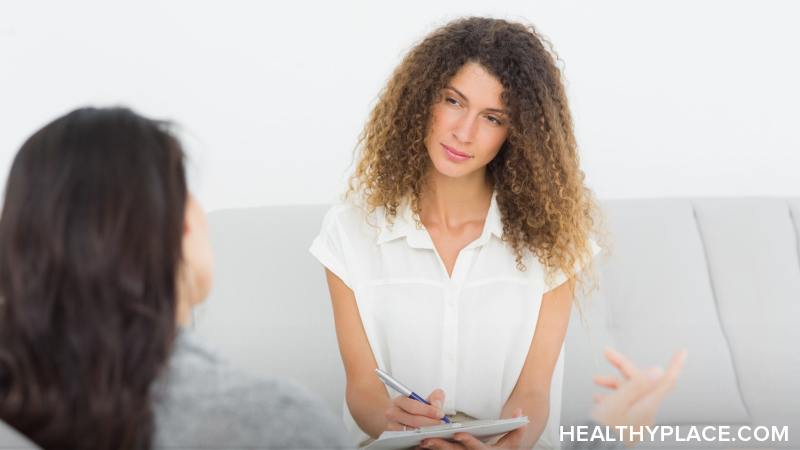 There are many different types of therapy, so it can be hard to know what kind you need. In psychology, therapists usually draw on one or more modes of treatment, and they may vary their techniques between patients. Most psychologists specialize in a specific practice – such as psychotherapy or CBT – so if you're looking for a therapist, it can be helpful to explore which solution might be right for you. With this in mind, here are the different types of therapy and what they do.
Types of Therapy Available in the U.S.
Types of therapy may vary depending on where you live, but most therapeutic techniques are modeled on five main types. These practices are rooted in years of research and in-depth studies, and they provide therapists with a roadmap to follow when it comes to helping their patients.
According to the American Psychiatric Association (APA), modern types of therapy for mental health include:
Types of Therapy for Mental Health: Which Is Right for You?
Choosing the right type of therapy for your mental health is essential. There are benefits to all of the approaches explored here, and there is no catch-all solution for most problems or disorders.
The best way to find a therapist is to find a doctor you trust and ask them what kind of therapy they recommend for your specific needs. Alternatively, you can use the search tool on the ADAA (Anxiety and Depression Association of America) website to find a therapist in your state.
APA Reference
Smith, E. (2019, August 18). Types of Therapy in Psychology: A Complete List, HealthyPlace. Retrieved on 2023, December 6 from https://www.healthyplace.com/other-info/mental-illness-overview/types-of-therapy-in-psychology-a-complete-list
Last Updated: October 15, 2019