Erotic Bath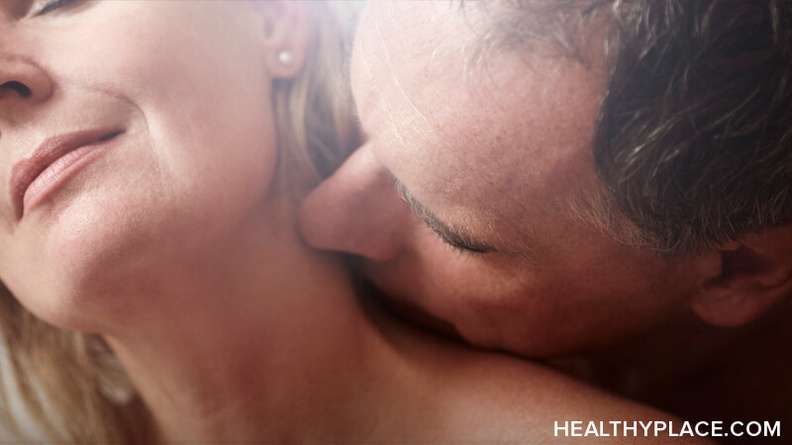 An erotic bath uses a combination of scent, sight and touch to relax, stimulate and satisfy both you and your partner. Sex counselor Suzie Hayman explains how to get the best from taking a bath together.
Preparation
You'll need:
candles
bath oils, gels and scented soaps
large, warm, fluffy towels
loofahs, flannels, sponges
ice cubes
Set the scene
Get in the mood by packing every safe and available surface in your bathroom with candles, then turn the lights out.
Scents and oils
Fill your bath with hot water, and add a generous amount of bath oil or gel for that touch of luxury. You could also use incense or burn essential oils in a purpose-made burner.
Sexy scents:
jasmine
rose
orange blossom
sandalwood
ylang-ylang
Herbal mixtures
Most of these come in sachets or as tea bags so just throw a few of your chosen ones into your bath.These herbs are said to be stimulating:
lavender
lemon
verbena
rosemary
sage
thyme
These are said to be relaxing:
chamomile
jasmine
lime flowers
vervain
Dissolve stress Listen to the sound of lapping water, watch the flicker of candlelight and revel in the soothing sensation of oils and foam.
When you're fully relaxed, use a brush or a loofah and plenty of shower gel or soap to work up a lather. Scrub each other all over and add a blast of cold water or rub an ice cube on sensitive spots to get your skin tingling.
Follow with soft flannels and sponges to soothe and smooth. The key throughout is contrast: use scratchy back brushes followed by smooth oils, and have ice cubes on hand to stimulate your heated bodies.
Finish by wrapping each other in large, warm towels.
Related Information:
APA Reference
Staff, H. (2021, December 24). Erotic Bath, HealthyPlace. Retrieved on 2023, December 10 from https://www.healthyplace.com/sex/enjoying-sex/erotic-bath
Last Updated: March 26, 2022