I Was Molested As a Child – Child Actors, Celebrities Speak Out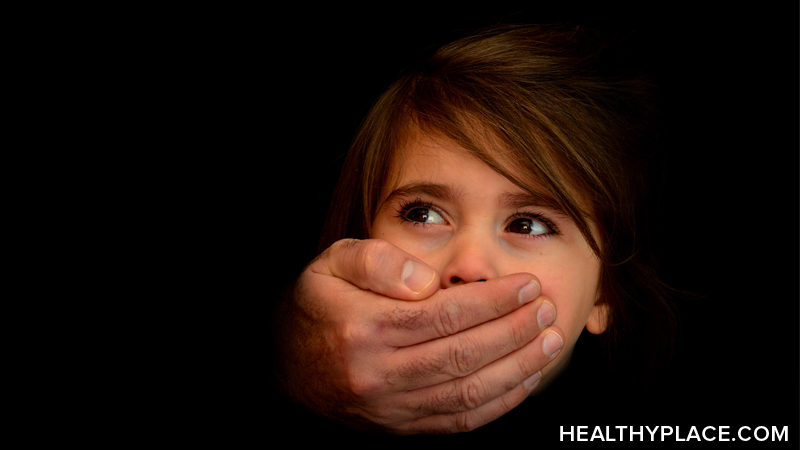 Often when something tragic happens, such as being molested as a child, a person feels alone. Even adults molested as children may find themselves feeling like they are the only one. This isn't true though and when celebrities speak out about their own experiences of being molested children, they can remind people that they are not alone. Many celebrities including Oprah Winfrey, Ashley Judd, Queen Latifah, Suzanne Somers, Sinead O'Connor, Terri Hatcher, Tyler Perry, Mike Patton and Billy Connoly have spoken about being sexually molested as children.1
Ashley Judd Writes about Being Molested as a Child
In All that is Bitter and Sweet, a memoir by Ashley Judd and Maryanne Vollers, Judd reveals multiple instances of molestation in her childhood. Being molested as a child was part of what left her depressed and even suicidal.
In one case, Judd remembers being pulled into a dark corner of a pizza restaurant by "an old man that everyone knew," who then, "offered me a quarter for the pinball machine at the pizza place if I'd sit on his lap. He opened his arms, I climbed up, and I was shocked when he suddenly cinched his arms around me, squeezing me and smothering my mouth with his, jabbing his tongue deep into my mouth."2
Judd also writes about being molested as a child by her mother's boyfriend as well as several professional acquaintances.
Terri Hatcher Speaks about Being Molested
Terri Hatcher, star of NBC's Desperate Housewives, talked about how her uncle sexually molested her as a child. Hatcher hid the sexual abuse for 35 years and only talked about the abuse due to another of her uncle's victims committing suicide. While Hatcher herself hadn't attempted suicide, she felt very close to the other victim's pain and admits to having thoughts of suicide.
Like so many sexual molestation victims, Hatcher felt enormous torment. Says Hatcher, "I have so much pain. I'm a woman who carries around all these layers of fear and vulnerability. I'm trying to be my powerful me."
Thanks to Hatcher's coming forward, her abuser plead guilty to four counts of child molestation and was sentenced to 14 years in prison.3
When Celebrities Speak of Molested Children, People Listen
With each story of sexual molestation that a celebrity shares, more people are exposed to the reality of sexual abuse of children. This exposure can help other people molested as children come forward. As noted by ABC News:4
"When "One Day at a Time" actress Mackenzie Phillips alleged a decade-long sexual relationship with her father, singer John Phillips, on "The Oprah Winfrey Show," the Rape, Abuse and Incest National Network (RAINN) reported a 26 percent jump in its hotline calls and an 83 percent increase in traffic on its Web site."
APA Reference
Tracy, N. (2021, December 17). I Was Molested As a Child – Child Actors, Celebrities Speak Out, HealthyPlace. Retrieved on 2023, December 8 from https://www.healthyplace.com/abuse/child-sexual-abuse/i-was-molested-as-a-child-child-actors-celebrities-speak-out
Last Updated: December 30, 2021