Inositol for Depression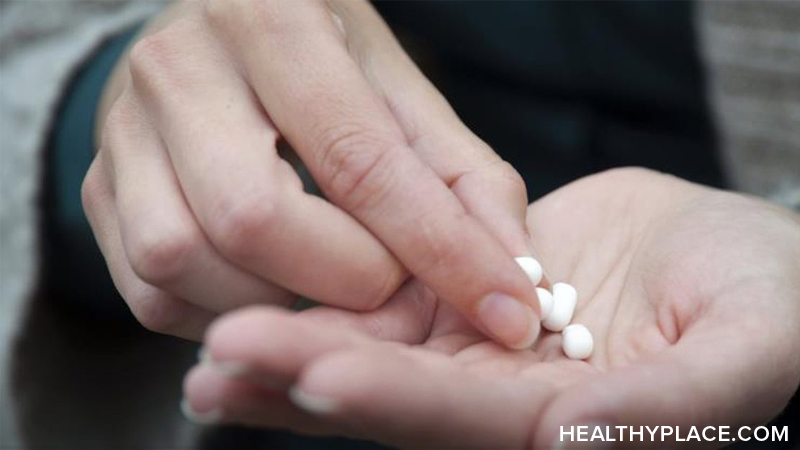 Overview of inositol supplements as a natural remedy for depression and whether inositol works in treating depression.
What is Inositol?
Inositol is a type of sugar related to glucose. It occurs naturally in the body and is present in many foods. Inositol can also be taken as a dietary supplement.
How does Inositol work?
Low levels of inositol have been found in the spinal fluid of people who are depressed and in the brains of people who have committed suicide. These findings have raised the possibility that taking inositol might be a useful treatment.
Is Inositol effective ?
There have been several small studies on inositol. It is unclear from this evidence whether inositol is effective.
Are there any disadvantages?
None known.
Where do you get Inositol?
Inositol powder can be bought as a dietary supplement at some health food shops or over the internet.
Recommendation
It is unclear whether inositol helps depression. More research is needed.
Key references
Taylor MJ, Wilder H, Bhagwagar Z, Geddes J. Inositol for depressive disorders (Cochrane Review). In: The Cochrane Library, Issue 3, 2004. Chichester, UK: John Wiley & Sons, Ltd.
---
---
APA Reference
Staff, H. (2008, December 20). Inositol for Depression, HealthyPlace. Retrieved on 2023, December 9 from https://www.healthyplace.com/alternative-mental-health/depression-alternative/inositol-for-depression
Last Updated: July 11, 2016