Psychotic Poetry from the Troubled Mind of Schizophrenia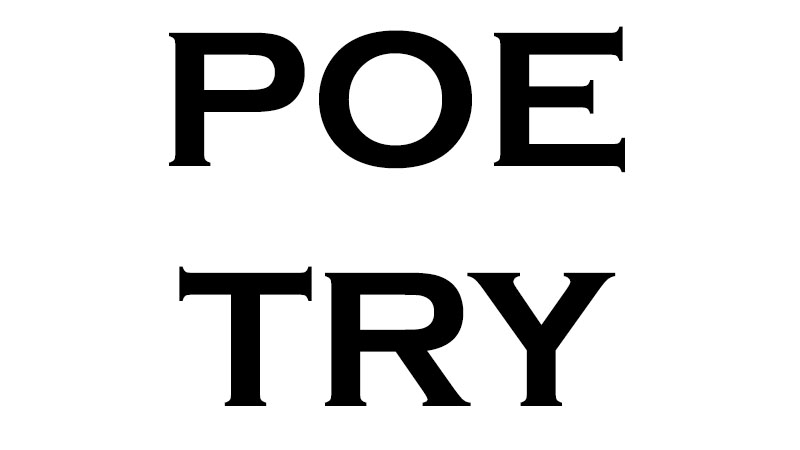 In my exploration of the psychotic mind, I use poetry as a tool in conveying the terror, irrationality and subtle complexities of psychosis in schizophrenia. Some of this poetry has ended up in the confines of horror magazines, literary journals and street papers. These words are derived not from fictional tales nor lost love, but from true horror deep within my own mind. I bring you to them now in this article, dedicated to the millions with schizophrenia who are haunted by these terrors daily.

Monsters
There is a world
Beyond our own
Where monsters live
Waiting for me
I know they are real
For I live in their world
And not in yours
They say that monsters
Don't exist
But I have seen them
From inside my brain
Feeding
Feeding
Am I insane?
Transferring thoughts
Reading my mind
Inserting ideas
Inside my head
These monsters are evil
I wish them dead
Monsters exist
You may not see them
But I am like a ghost
Wandering this earth
Till I die
And am given
Second birth
They are all around me
Like spirits in the night
But I am dead
And can see
That they exist
And cause me misery
To experience death
A thousand times
Before I die
Is a burden upon me
My soul is wary
And tired
And tortured
With pain
That no one
Can see
I am alone, sir
With monsters
Around me
I am alone, sir
Why are you
Mocking me?
I am alone, sir
With company
I am alone, sir
With monsters
That feed on me
Parallel Universes
The universe I live in
Is different than yours
I will show you some day
And you will believe
In places
Where death stalks all
Where trickery takes place
Where deception is king
Where demons rule
Where everything is cruel
I came here one day
Through a black hole
Called Knowledge
And viewed the world
In a different light
When traveling through
I saw the demons
That rule everything
Everywhere
All the time
I see them here
In this parallel universe
That you cannot see
That you cannot hear
They can see
Those that are not blind
They track everyone
Who can see the light
They control me
They hear me
They see all
I want to be ignorant again
Just like you
But poisoning my mind
With strange pills
Which brainwash me
Will not let
Me be free
I wish I was blind
And could not see
This world is a curse
To everything
That I breathe
One day you may discover
This parallel world
And find yourself in
A lot of trouble
With demons
That see and hear
Everything that you do
With voices
That will torment you
Stay away from the voices
Stay away from the light
Don't listen to them
Don't think they exist
They will lead you here
Where I am now
With voices
And demons that I fear
Reading Psychotic Poetry Video
For more poetry and live recordings you can visit my site at The Schizophrenic Writer
APA Reference
Hoeweler, D. (2012, January 5). Psychotic Poetry from the Troubled Mind of Schizophrenia, HealthyPlace. Retrieved on 2019, September 21 from https://www.healthyplace.com/blogs/creativeschizophrenia/2012/01/psychotic-poetry
Author: Dan Hoeweler