The Trauma of a Mass Shooting with Schizoaffective Anxiety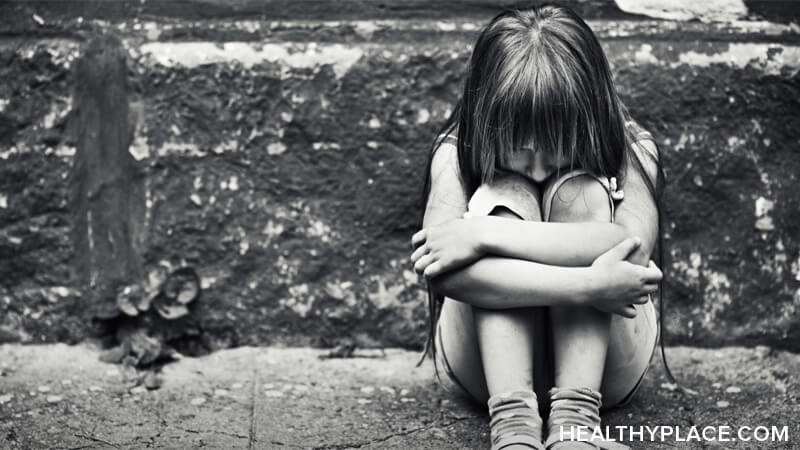 A parade celebrating Independence Day turned deadly when a barrage of shots rang out into the crowd. It was yet another trauma-causing mass shooting, but this time it was in Highland Park, a Chicago suburb just a few towns north of me on the North Shore.
The Mass Shooting Traumatized Me for the Victims and Made Me Worry
I was not at the parade. It was a Monday, and Tom had the day off for the holiday. We were sitting on the couch together (as we often do), and Tom said there had been a shooting in Highland Park. At first, I was confused. I said, "Wait, Highland Park! Highland Park?"
He nodded. He added that the shooter was still at large.
The next thing I did was to call my parents. They live very close by. My mom picked up the phone. She had just heard about the shooting as well. We were both glad the other was okay.
The shooter was caught later that evening. I was so relieved. I had been really worried about Tom going to work the next day in an area near the shooting with the killer at large. I felt traumatized for the victims, but personal concerns like Tom's work tormented me as well.
The Trauma of Mass Shootings, Plus Mental Illness
I feel helpless. I don't know what to do about this gun problem in the U.S. My schizoaffective anxiety makes it hard for me to be around large crowds, so I don't go to anti-gun protests. But I vote. My schizoaffective anxiety makes me afraid to drive, so Tom drives us, which is a little awkward since we're on opposite sides of the political fence. I know that people with schizophrenia and schizoaffective disorder do go to protests, but I just don't.
I am always worried that these mass shootings are often blamed on mental illness since I have schizoaffective disorder, and schizophrenia and schizoaffective disorder are among the most stigmatized mental illnesses. Well, the politicians caught on that a lot of people didn't like them blaming shootings on mental illness without offering solutions, so now they say that we need to invest in better mental healthcare. It sounds nice, but we all know that's just a way to deflect from the real problem: we need stricter gun control laws.
The entire North Shore community, as well as Highland Park residents, are stricken by this shooting. I'm stricken by it, and it's not just because I have schizoaffective disorder. In one way or another, I am outraged and so saddened by all the shootings, as we all are, but the Highland Park shooting was literally too close to home. My heart goes out to the victims who lost their lives on a street I've walked so many times and to their families and other loved ones.
APA Reference
Caudy, E. (2022, July 21). The Trauma of a Mass Shooting with Schizoaffective Anxiety, HealthyPlace. Retrieved on 2023, September 25 from https://www.healthyplace.com/blogs/creativeschizophrenia/2022/7/the-trauma-of-a-mass-shooting-with-schizoaffective-anxiety
Author: Elizabeth Caudy
Writing is always a good thing to do when we feel lost. When we aren't sure how to help, expressing ourselves is a great place to start. Thank you for sharing your perspective, Elizabeth.
Dear Lizanne, Thank you for your comment. It sort of dawned on me after I wrote the article that I WAS doing something by sharing my perspective, but it's good to hear that from you, too. Elizabeth.
Leave a reply