Celebrating the Journey Through Life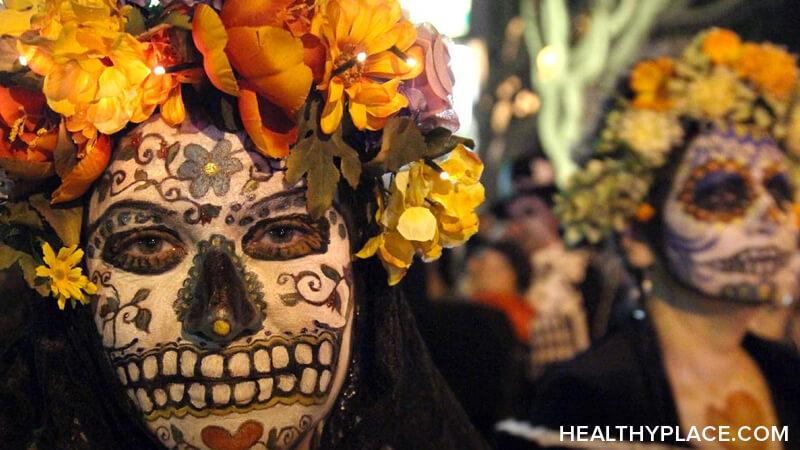 I celebrate life's journey -- some days more than others.
Today is my 28th birthday. I don't feel any particular kind of way about it. This lack of emotion demonstrates huge progress for me. I spent most of my birthdays throughout my adolescence and early 20s sulking in the best-case scenario and sobbing in the worst. The night before my 17th birthday, for instance, I wrote a single sentence in my journal: "I have nothing to say of my life except that it's going somewhere, and even that is conjecture." Birthdays, for all of the sugar and fun that went with them, were, at their core, a reminder of the passage of my life and how far from perfect it was. 
Celebrating a Journey
These past few years, though, the script has been shifting. As I've gotten a bit older, a tad wiser, and a smidge less melodramatic, I've realized that another way to view birthdays is as a celebration of life's journey. A journey requires a passage—a passage of time, a passage through space, a passage from one version of yourself to another. Another thing a journey requires is imperfection. Perfection, after all, is a singular point. A journey is a process, and a process is worth taking stock of every once in a while. It's maybe even worth a slice of cake and a dumb song. 
Throughout this day, I'll be taking stock of my life journey and celebrating it too. It's been erratic and confusing and not at all like the steady, forward progress of the protagonists in great film and literature, but it's certainly been an adventure rife with lessons big and small. 
Celebrating Life's Journey: A Poem for Life
As part of this celebration, I'd like to share a poem. I wrote it just short of my 23rd birthday, but it's still spot on. It's an ode to the journey in all of its strange and madcap glory. May it remind you of your own life journey and help you to remember how wonderfully worthy of pause and celebration it is, no matter what. 
APA Reference
Satterwhite, J. (2023, March 13). Celebrating the Journey Through Life, HealthyPlace. Retrieved on 2023, November 28 from https://www.healthyplace.com/blogs/livingablissfullife/2023/3/celebrating-the-journey-through-life
Author: Joanna Satterwhite