Getting Through the Anniversary of the Death of a Loved One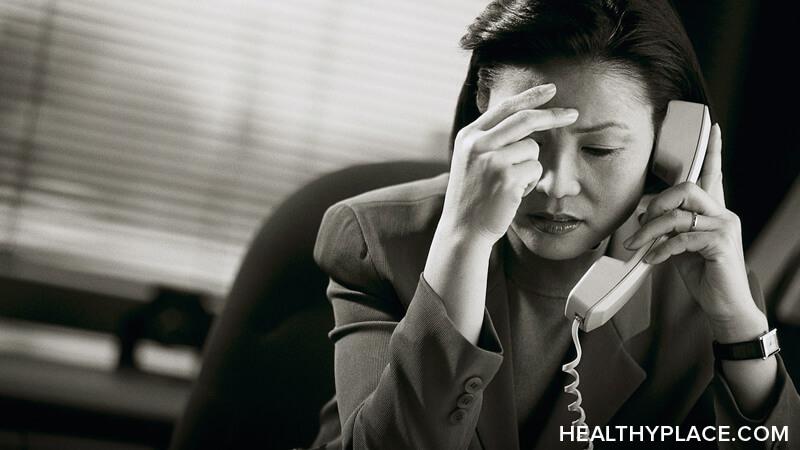 Anniversaries of the death of a loved one can be really hard no matter how many years it has been. Having lost my father 10 years ago, I understand the pain of a trauma anniversary firsthand. Although I miss my father very much, I have learned many ways to handle my grief. Read on to learn about five of the methods I use to cope with the anniversary of the death of my father.
Five Ways to Deal with the Anniversary of a Death
1. Acknowledge the Pain
Around the anniversary of the death of your loved one, you might feel sadness or anger. You do not have to feel ashamed of these emotions. They are normal. It is important to honor your feelings so that you can get through them in the best way possible.
2. Cry
After you acknowledge the pain, it is okay to cry. Letting tears fall is like letting negative emotions go. You can cry by yourself, with a friend, or both. Personally, I used to cry in front of friends. Now I usually do it when I'm alone. It typically happens at night when I start thinking about the past. It is emotionally draining but I feel better in the morning.
3. Talk About Your Feelings with a Friend or Professional
Along with crying, it is healthy to talk with someone. Of course, not everyone can understand a loss, so it might feel awkward. If you have a friend who has also lost a parent, it might help to talk to him or her about the grief you feel at the anniversary of death. By talking, you can help each other process and cope with grief.
4. Communicate with Your Deceased Loved One
Communicating with your deceased loved one might seem strange but it can be a relief to say what you did not get to say when they were alive.
After I lost my father, I thought talking to him would be ridiculous because he wouldn't be able to hear me. But since there were so many things I needed to get off my chest, I decided to write to him. By doing this, I remembered our good conversations. So I started to think more about the good times and his wise advice.
5. Do Something Fun and Creative
Doing something that you enjoy will honor your loved one on the anniversary of his or her death because he or she would want you to enjoy your life. If you enjoy being creative, you can make something that represents what his or her life meant to you. If you are not the creative type or you just don't have time to create something, you can do something fun that reminds you of the person.
For my father's birthday a few years ago, I created a video that included my favorite pictures of my dad. Every year, I watch it. The memories start to come back and they make life feel really special.
More on Surviving the Anniversary of a Death
To learn more about how to get through the anniversary of the death of someone you love, watch my video below.
APA Reference
Lueck, M. (2018, March 31). Getting Through the Anniversary of the Death of a Loved One, HealthyPlace. Retrieved on 2023, December 6 from https://www.healthyplace.com/blogs/toughtimes/2018/04/how-to-get-through-the-anniversary-of-a-loved-ones-death
Author: Martha Lueck