How to Do a Mental Health Check-In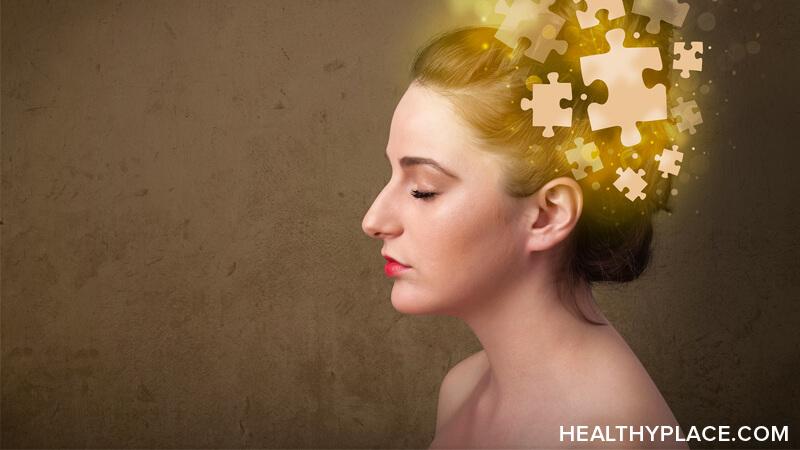 Giving yourself a mental health check-in is a way to be honest with yourself about your emotions and how they are affecting your life. This way, you can handle stressful situations that trigger these emotions and find peace of mind. In this blog post, I will share information about how to do a mental health check-in.
Preparation for Your Mental Health Check-In
Before you start a mental health check-in, you should make sure that you are in an environment where you can sit with your thoughts and think. Find a place where you will not be disturbed.
After you find a quiet place, take a few moments to set your intention(s) for your check-in. How many feelings and/or events are you trying to process? Are you trying to ease heavy emotions or find a solution to a problem? Knowing your intention(s) before you start your check-in will help you organize your thoughts and relieve stress. Never set the intention to become emotionally healthy because this is too much to expect from one check-in.
When to Do a Mental Health Check-In
Some people do a mental health check-in every day; others only do a check-in on days when they know they will be stressed out. Here are a few examples of when people do check-ins.
Before and/or after a busy day
Before and/or after a serious discussion
After the death of a loved one
After a breakup
After a test
While you do not have to do a check-in every day, making a habit of doing them regularly can help you deal with many unexpected moments of stress. You will also feel more comfortable about upcoming situations, which will help you enjoy the present.
Activities During an Overwhelming Check-In
Does the idea of "sitting with your thoughts" overwhelm you? Check-ins can be hard because you are being vulnerable with yourself. When you feel stressed out during a check-in, it can help to do a therapeutic activity. Here are a few examples of activities you can do.
Those are just a few activities you can do when your check-in becomes too difficult. If you find that many of your check-ins overwhelm you, perhaps it will help to do one or two relaxing activities beforehand. This way, you will be able to start your check-in with more headspace and the ability to focus.
To learn more about mental health check-ins, watch the video below.
APA Reference
Lueck, M. (2020, June 28). How to Do a Mental Health Check-In, HealthyPlace. Retrieved on 2023, November 29 from https://www.healthyplace.com/blogs/toughtimes/2020/6/how-to-do-a-mental-health-check-in
Author: Martha Lueck