Public Speaking Increased My Confidence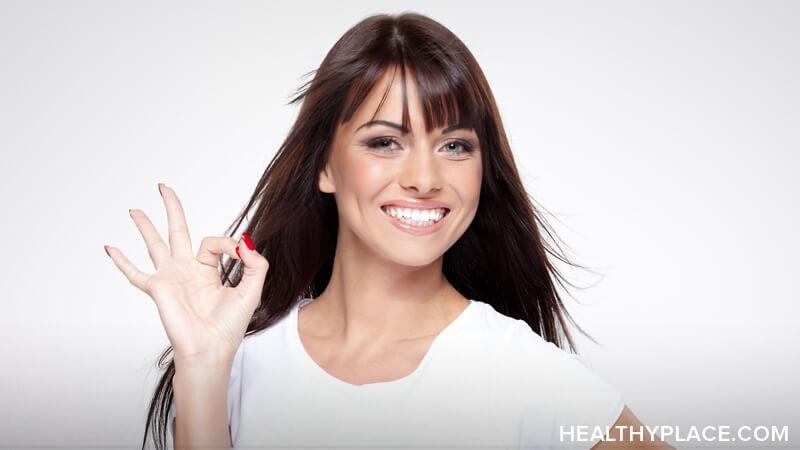 Writing uplifting poetry is one of my favorite ways to promote mental wellbeing. A few weeks ago, I read my poetry and gave a speech at a local event for the National Alliance on Mental Illness (NAMI). During my speech, I talked about my experience using creativity to cope with anxiety and depression. To learn about my public speaking experience and how it affected my confidence, continue reading this post.
Public Speaking Took Up My Time But Increased My Confidence
Three Months Before Public Speaking
Three months before my speech, I wrote down everything I was going to say. Almost every day for the first few weeks, I revised my content and changed the introduction. Then I rehearsed my speech in my bedroom.
This preparation helped me find my voice, but I realized that it would help more to listen to professional public speakers. So I started watching inspirational Ted Talks about mental health and creativity.
The hardest part about preparing for my speech was that I was very critical of my appearance and my delivery. Watching the Ted Talks made me think I would never be as good as the speakers. After talking to my friends and boyfriend about my insecurity, they assured me I would be wonderful at public speaking.
To increase my confidence further, I decided to wear something nice. So I went shopping and bought a dress and high heels.
An Hour Before Public Speaking
On the day of the event, I rehearsed my speech in my boyfriend's car. After panicking at the thought of messing up, he encouraged me to say what was on my mind instead of overthinking. He said that if I made a mistake, I should keep talking anyway.
When I arrived at the NAMI event, around 40 people were sitting at long tables, conversing with friends. Having been one of the few people who dressed up, I felt a little awkward. But after talking to some of the event leaders and friends I had not seen in a while, I stopped thinking about my appearance.
During Public Speaking
When I started speaking, I felt dizzy. My face burned from anxiety. My feet ached from my high heels. But there was no going back. All eyes were on me.
A few minutes into my speech, I reminded myself I wasn't there to give a perfect speech. I was there to talk about my experience using creative outlets to improve my mental health.
I kept the introduction brief and then read my poetry. As I read the poems, I focused more on the words than my audience. After reading the first poem, everyone cheered. Suddenly, I felt a rush of adrenaline and confidence. The next two poems were easy to read.
During the last part of my speech, I talked about how anxiety and depression can make it difficult to be creative. I also talked about how to be creative during hard times.
After Public Speaking
After the event, some of the audience members complimented me on my poems and said they could relate to them. My boyfriend also complimented me and showed me a video of my speech. While I criticized my body language and appearance, I reminded myself that the speech and my poetry created a positive impact on people struggling with mental health. Now I am excited to pursue similar public speaking opportunities in the future.
Have you overcome anxiety about public speaking? How did you increase your confidence before a big speech?
APA Reference
Lueck, M. (2023, May 2). Public Speaking Increased My Confidence, HealthyPlace. Retrieved on 2023, December 8 from https://www.healthyplace.com/blogs/toughtimes/2023/5/public-speaking-increased-my-confidence
Author: Martha Lueck