Acceptance Is Key to Effective Anxiety Treatment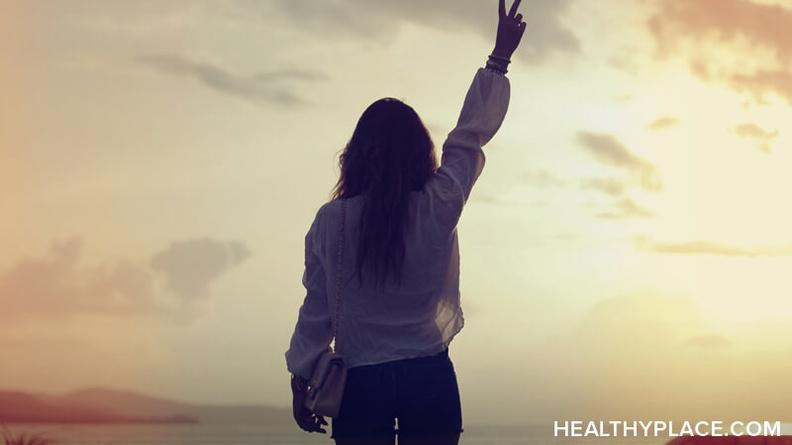 Without acceptance as part of our anxiety treatment, the number of ways to treat anxiety, including meditation, medication, repetitive activities, and cognitive behavioral therapy won't work well. We are all different and experience anxiety in different ways. This means each anxiety management method has its own pros and cons for each of us, yet no anxiety treatment can be completely effective without one key ingredient: Acceptance.
Are you constantly apologizing for being anxious? Do you feel you are worth less than someone else because you live with anxiety? Accepting your condition can go a long way toward helping you get on the anxiety treatment path that enables you to control your anxiety rather than the other way around.
Why Acceptance in Anxiety Treatment Is Important
In this video, Treating Anxiety author Sarah Hackley discusses the role acceptance can play in the management of anxiety.
APA Reference
Hackley, S. (2017, August 10). Acceptance Is Key to Effective Anxiety Treatment, HealthyPlace. Retrieved on 2023, December 7 from https://www.healthyplace.com/blogs/treatinganxiety/2017/08/acceptance-is-key-to-effective-anxiety-treatment
Author: Sarah Hackley
Well said, Sarah! Radical acceptance of what is in the moment was a game changer for me. Sometimes it takes time to get there and it's not a straight and narrow path.
Leave a reply