3 Tips to Deal with Quarantine Depression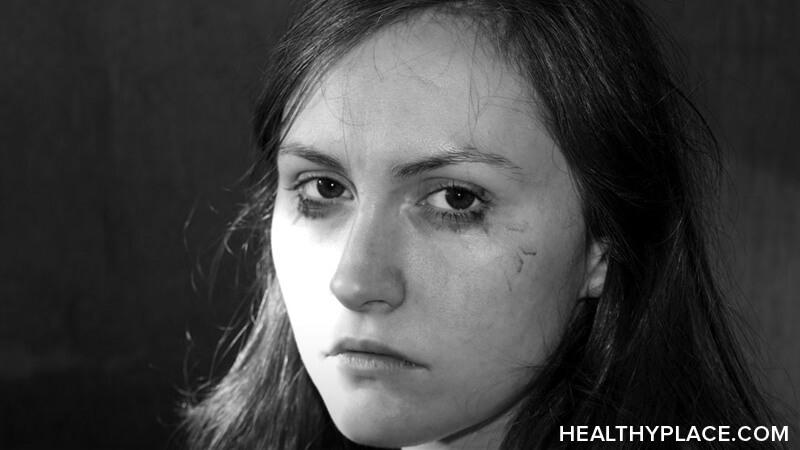 Going by my conversations with friends and readers, COVID-19 has given rise to a new kind of depression: quarantine depression. As the term implies, it is a direct result of the quarantine. But like most things in life, there are ways to manage it so that it doesn't consume you. Here are some tried and tested tips that I am using to reduce the intensity of my quarantine depression.
What to Do When You Have Quarantine Depression
     1.  Accept the realities of the new normal.
When the term "new normal" was being used back in March, I thought it was an exaggeration. Surely, we were not going to be stuck with the consequences of this pandemic for a long time. However, according to a report,1 experts say that it is likely that this virus is going to be with us for as long as 2022. Two years isn't a short period of time, so it's best we come to terms with the new normal instead of denying it. In my experience, acceptance of the fact that we have to redefine normal makes dealing with quarantine life a lot easier. In particular, we need to accept that social distancing and staying at home as much as possible are two things we have to do for the foreseeable future. 
    2.  Express your emotions instead of pretending to be fine.
Just because life as we know it has been altered and there's nothing we can do about it does not mean that we should grin and bear it. Ignore the pressure of toxic positivity and complain about the things you can no longer do. It is perfectly healthy to express negative emotions in moderation. Personally, I miss eating street food and McDonald's breakfasts more than anything else. And I make it a point to express this frustration to my family or friends at least once every week. The upside is that they do the same and we end up either agreeing or consoling each other. Venting and solidarity make the struggle easier. 
   3.  Fantasize about being somewhere else.
I believe a little escapism is good for the soul, no matter how practical you are. When real life gets overwhelming, fantasy can help you cope in a healthy manner. We are lucky to live in a time where we can distract our minds from reality in multiple ways -- video games, films, novels, virtual travel, and so on. Of late, I have been watching science fiction and utopian films on weekends, and they have been a great and welcomed distraction. One of my travel-obsessed friends often daydreams about exotic vacations when she misses it to the point of physical pain. However, it is important to not overstay in fantasy land because if you do, you will probably find it very hard to get back to the real world.  
Most importantly, don't be afraid to seek professional help if you need it. There's no shame in seeing a therapist, especially now that we are living in such uncertain times. 
Source
Lauerman, J., "Coronavirus Pandemic Likely to Last Two Years, Report Says." Bloomberg, May 01, 2020.
APA Reference
Shaikh, M. (2020, May 27). 3 Tips to Deal with Quarantine Depression, HealthyPlace. Retrieved on 2023, December 8 from https://www.healthyplace.com/blogs/copingwithdepression/2020/5/3-tips-to-deal-with-quarantine-depression
Author: Mahevash Shaikh
Fantasizing sounds kind of far out, but it definitely works for me. Helped me cut down on weed too!!!
Wow, that's great! Keep at it, Ravi!
Leave a reply