Are Antidepressant Medications for Depression Enough for Me?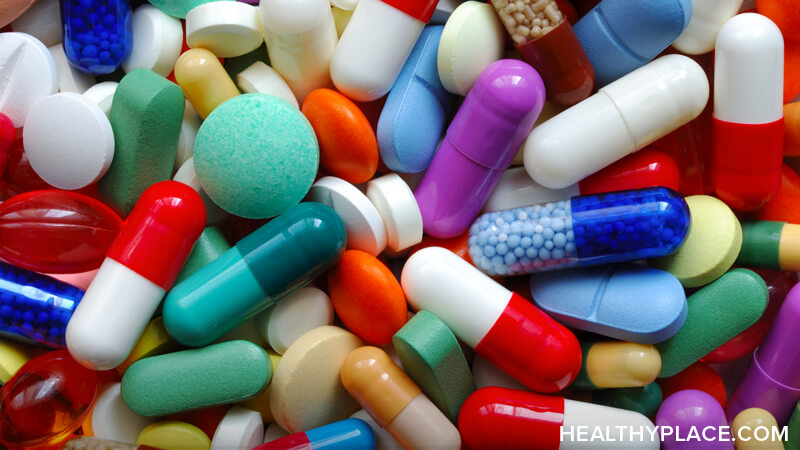 Besides, or in addition to antidepressant medications, there are other effective treatments for depression.
Gold Standard for Treating Depression (part 5)
The goal of medication treatment for depression is a complete remission of symptoms. You may be one of the lucky people who do respond very favorably to antidepressant medications at first try. Unfortunately, this is not the case for all people who try antidepressants either due to side-effect intolerance or less than significant symptom relief from the medications. Because of this, the overall treatment proven most effective for depression is one that uses antidepressant medications along with other comprehensive treatments such as lifestyle changes; including:
bright light exposure
regulated sleep
diet and exercise
and behavioral changes including:
looking for and managing the triggers of depression
learning your personal symptoms of depression so that you can determine what part of your behavior comes from the illness and what represents your real emotions
and finally, taking an active role in your own treatment.
It's also very important that you surround yourself with people who understand depression and have the tools to help you when you get sick, including healthcare professionals, family and friends.
video: Depression Treatment Interviews w/Julie Fast
---
---
APA Reference
Fast, J. (2009, January 1). Are Antidepressant Medications for Depression Enough for Me?, HealthyPlace. Retrieved on 2023, September 29 from https://www.healthyplace.com/depression/depression-treatment/are-antidepressant-medications-for-depression-enough-for-me-gsd
Last Updated: May 17, 2019