OCD Statistics and Facts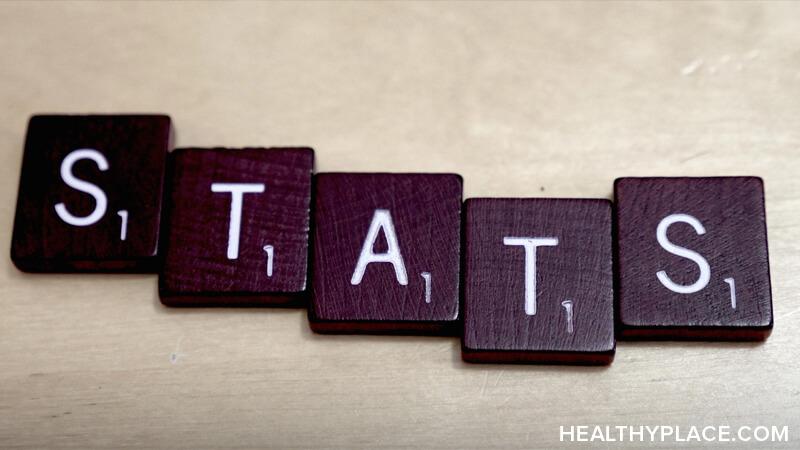 Obsessive-compulsive disorder statistics rank the condition in 10th place among all diseases, both physical and mental, that cause disability. This was reported by the World Health Organization (WHO) in 2009. According to the latest OCD statistics, experts estimate that 1 to 3 percent of the U.S. population suffers from OCD and 1 in every 200 children has the disorder. Read on for additional OCD facts and statistics.
Obsessive-Compulsive Disorder Statistics
Obsessive-compulsive disorder statistics on children and teens:
A March 1998 study published by NIMH shows boys more likely to develop OCD prior to puberty than girls
Boys show tic symptoms more frequently than girls
Parents frequently enable children in their compulsions in an attempt to help them
Comorbid disorders in children with OCD include ADHD, anxiety disorders, and depression
Childhood-onset OCD (before puberty) is more common in boys than girls
Doctors have reported OCD symptoms in children under two years old, but age of onset is usually age 6 to 15 for boys and 13 or older for girls
60 to 70 percent of OCD children improve significantly with therapy
Therapy alone or therapy with medication represents the most effective treatment for OCD in children, as opposed to medication alone
General Obsessive-Compulsive Disorder Facts
The OCD facts below shed light on different aspects of this troubling mental health disorder. Knowing the facts about obsessive compulsive-disorder, however, helps you understand the condition and how it's best treated.
About one-third to one-half of all OCD sufferers had OCD in childhood, whether it was recognized or not
Many people still hide their OCD behaviors from others. Experts estimate that less than 10 percent of those with OCD currently receive treatment
OCD occurs with equal frequency across genders and ethnic groups
Those with first degree relatives with OCD are five times more likely to develop the disorder
40 to 60 percent of OCD patients respond well to medication with SSRI drugs
Those who respond well to SSRI medications see a 40 to 50 percent reduction in OCD symptoms
OCD patients with secondary depression may need a higher dose of SSRI antidepressant medication to treat both disorders at once
APA Reference
Gluck, S. (2022, January 10). OCD Statistics and Facts, HealthyPlace. Retrieved on 2023, December 3 from https://www.healthyplace.com/ocd-related-disorders/ocd/ocd-statistics-and-facts
Last Updated: January 15, 2022