What Is Structural Family Therapy Used For?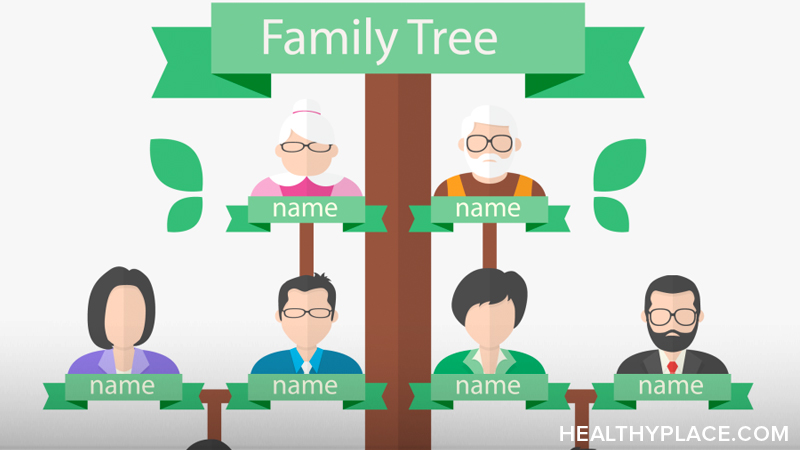 Structural family therapy (SFT) is an approach to therapy based on systems theory. At its core is the belief that the 'presenting problem' of an individual client is the result of unhelpful patterns of interaction within that person's family unit. This is referred to as their "inter-connected social system."
The structural family therapist works not with the individual, but within the family, helping members to identify unhealthy patterns and to explore new ways of dealing with the challenges of family life. So, what is structural family therapy and what is it used for?
What Is Structural Family Therapy?
Structural family therapy was developed in the 1960s by psychiatrist Dr. Salvador Minuchin. Extensive work with troubled adolescents persuaded him of the importance of family involvement in bringing about change in children's behavior.
The structural family therapy approach highlights several critical areas for exploration within family dynamics. These include structure (or hierarchy), subsystems, boundaries, power distribution, disengagement, alliance, coalition and enmeshment. Structural family therapy is seen as a highly practical approach and remains one of the most popular forms of treatment for families.
Goals of Structural Family Therapy
Structural family therapy seeks, in the short term, to alleviate the problems or symptoms that have prompted the referral or request for help. However, the overall goal of this family therapy is to help the family develop patterns of interaction that will promote healthier, happier family function for the future.
The primary focus of this form of therapy will be helping the family to form a new 'flexible structure.' This will allow them to manage or alleviate presenting problems, change, and life transitions (such as adolescence, illness, unemployment or bereavement). This may, for example, involve assisting co-parents to work together effectively or to understand the need to adapt their parenting style to accommodate the developmental change in their child.
Structural Family Therapy Techniques
Structural family therapy techniques are rooted in the current situation, rather than with family or individual histories. SFT offers many methods that may be employed as the sessions progress. These include:
Genogram: Your therapist will typically begin by drawing up a genogram or map of your family structure. This helps to illustrate the way things currently work within your family, in terms of hierarchy, boundaries, relationships and particular alliances.
Joining: This technique is fundamental to the SFT approach. Here, the therapist "joins" the family via the development of an empathic, sharing relationship. To further this joining, he or she may, at times, adopt a family linguistic style or emulate particular behaviors.
Enactment or role-play: A scenario is constructed by the therapist so that a dysfunctional interaction can be played out and identified by the family. Alternatives can then be explored in the same way.
Boundary-making and restructuring: The therapist assists the family in exploring, and adopting, the clear boundaries required for a healthy family function. This helps the family adjust hierarchical positions where needed. Your therapist may initiate this with the re-arrangement of seating positions or by requesting that someone move to another room.
Reframing: Here, the therapist offers new perspectives on a particular problem to encourage the family to interpret it in a more constructive, way. By adopting a positive focus, the therapist seeks to change the family narrative to one that offers hope and enhancement of self-esteem.
SFT sessions may take place within your home or within a number of other professional settings, including child-welfare agencies, hospitals and mental health clinics. Therapists may ask permission to video-record, or to make use of supervision by colleagues via a one-way mirror.
Benefits of Structural Family Therapy
Structural family therapy is a solution-focused form of therapy which advocates clear goals. It offers positive reframing and fresh perspectives that can be very helpful to families with ongoing difficulties. It is a "no blame" approach that emphasizes a family's ability to help themselves.
The therapist helps family members to identify the inherent skills and abilities they bring to family life. This has the potential to empower those in therapy and help create positive, long-term change.
Structural family therapy has been used consistently over the years to address behavior problems in children. It may also be helpful to families affected by other issues, including mental illness, addiction, eating disorders and grief, as well as for blended families who are struggling to adjust.
APA Reference
Smith, E. (2019, September 26). What Is Structural Family Therapy Used For?, HealthyPlace. Retrieved on 2023, December 2 from https://www.healthyplace.com/other-info/mental-illness-overview/what-is-structural-family-therapy-used-for
Last Updated: October 15, 2019