Stigma of Being Branded Bad Parents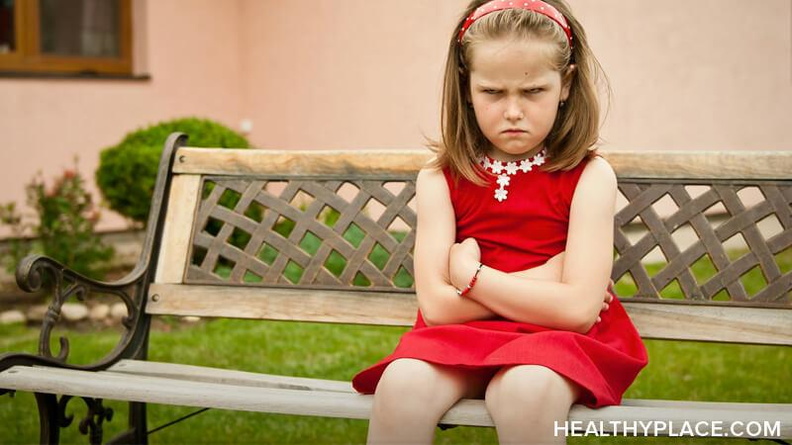 In March of 2009, my son Tim was admitted to a psychiatric hospital for the ninth time in less than three years. Tim was 14 years old and was diagnosed with bipolar disorder I with psychotic features, his fourth mental health diagnosis since the age of four. My husband and I were at our wit's end; I had been diagnosed with depression around the same time, and my husband was trying to hold the family together with whatever strength he could muster. We had spent the past several years sheltering ourselves from the rest of the world, rarely venturing out in public except to grocery shop (my husband) or work (me). Tim hadn't spent a single minute, save the five hours a day he was in a therapeutic day school, without either me or my husband at his side since he was eight. We didn't know what to do, and the cycle of mania and psychosis and depression and violence seemed endless.
Blogging to Cope with My Child's Mental Illness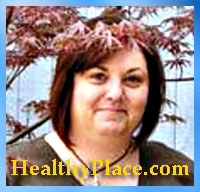 At an appointment during his hospitalization, my therapist suggested I start journaling my feelings about Tim's condition and how it impacts me and my family. I'd never been a journaler but I agreed to give it a try. I went to a free blog website and signed myself up and I started writing. I knew the blog was visible on the Internet, but I figured no one would ever read it – I even said that in those early posts. Then, on my seventh entry, I got a comment from another mom asking me to keep sharing. So I did. Three and a half years later, it has been largely a positive experience.
Having a child with a mental illness can be very isolating. By sharing my story and reading the comments from other parents in the same situation, I feel less alone. I've learned some great stuff from my blog readers and gotten tremendous support. I've gotten a few nasty notes telling me I'm a bad mom for "drugging" my kid, but overall, the impact on my and my family's lives has been really positive. My blog is like a little community of "Parents Like Us" and we support each other, share information and ideas so we all feel a little less alone. I learned that, by standing up to the stigma against parents who raise a child with mental illness, I can slowly help turn the public perception of mental illness to make the world a smidgeon better for my child.
Support for Parents of Children with Mental Illness
I would encourage every parent of a child with a severe mental illness to find a place where they can feel safe and supported in speaking out. If a blog is not for you, there are many online support groups on Facebook and with non-profits. I never gave a thought to protecting our identities, but if you're not comfortable outing yourself, come up with a pseudonym. Whichever you choose, don't go through this alone.
We face the stigma of being branded bad parents on top of the mental illness stigma our children face. If we're ever going to get the tide of perception turned around, we need as many small voices as are willing to stand up. Only then can our voices collectively shout the truth and get this country – this world – to understand that Childhood Onset Mental Illness is real, our children deserve all the opportunities and care that every neurotypical child deserves, and we are not parents drugging spirited children. We are fighting every day to keep our children alive.
Chrisa Hickey's blog: The Mindstorm
next: Disclosing My Child's Mental Illness
~ all standing up to mental health stigma stories
~ join campaign-campaign buttons
~ all stand up for mental health articles
APA Reference
(2015, January 19). Stigma of Being Branded Bad Parents, HealthyPlace. Retrieved on 2023, October 3 from https://www.healthyplace.com/stigma/stories/stigma-of-being-branded-bad-parents
Last Updated: July 19, 2017