Drug Abuse Statistics-Drug Abuse Facts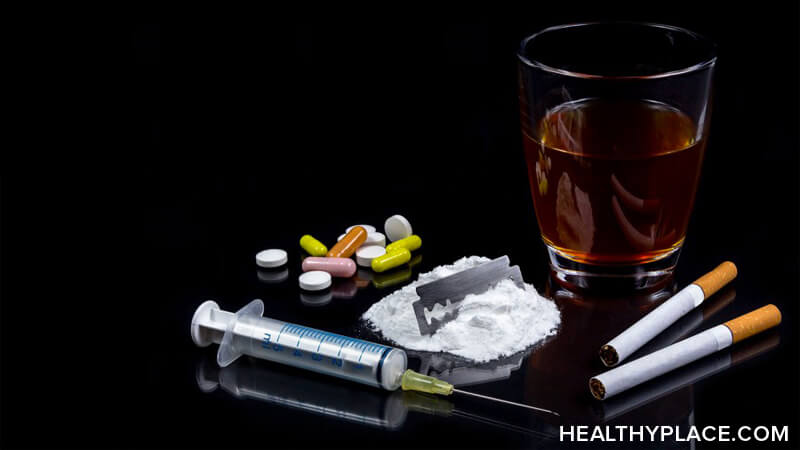 Drug abuse statistics and drug abuse facts are widely available but are thought to understate the problems of drug abuse as drug behaviors have to be reported by the users themselves. Drug abuse statistics are collected in surveys taken in high school and door-to-door in some neighborhoods. While these provide useful estimates, they are not thought to be the complete numbers.
Statistics on drug abuse show alcohol is the most widely-used and widely-abused drug with two-thirds of adults regularly consuming alcohol and 13% of the US population classified as alcohol addicts. Statistics on drug use show this is actually part of a declining trend.1
Drug abuse facts show heroin, methamphetamine and prescription drug use and abuse is on the rise, while heavy cocaine use has remained relatively steady. Drug abuse statistics show that between 600,000 - 700,000 people are regular cocaine users.
Drug Abuse Facts and Statistics - Statistics on Drug Abuse
Further statistics on drug abuse paint an alarming picture of drug use and drug abuse, making it clear why the U.S. Surgeon General has outlined controlling drug abuse a top priority, according to the Healthy People 2010 report. Drug abuse statistics likely influencing this decision include:
One-in-five people who recreationally use alcohol will become dependent on it at some point in their life.
Up to 20% of people who are treated in an emergency room are thought to have alcohol use problems.
The National Institute on Drug abuse estimates about 10% of cocaine users go on to become heavy users.2
There are approximately 750,000 heroin users in the U.S.
In 1996, it was estimated 25% of people in the U.S. smoke cigarettes.3
Smoking is responsible for nearly a half million deaths each year.
Tobacco use costs the U.S. an estimated $100 billion a year, mainly in health care costs.
In 1992, the total economic cost of alcohol abuse was estimated at $150 billion in the U.S.
Drug Abuse Facts and Statistics - Drug Abuse Facts
Drug abuse facts are typically relayed to young people in middle and high school, but many drug abuse facts don't seem to be sinking in, as shown by the statistics on drug abuse, seen above, and the drug abuse facts, seen below (read: teenage drug abuse). Drug abuse facts include the following:
Cocaine use peaked in the late 1980s and early 1990s and has fallen since.
Methamphetamine is on the rise in rural areas.
Methamphetamine is mostly abused by people aged 15 - 25.
Prescription drug abuse is rising sharply particularly among teenagers.
The use of "club drugs" such as ecstasy, GHB, Ketamine and LSD is on the rise, particularly among teenagers who, incorrectly, believe these drugs are harmless.
Teen drug abuse statistics here.
APA Reference
Tracy, N. (2021, December 15). Drug Abuse Statistics-Drug Abuse Facts, HealthyPlace. Retrieved on 2023, December 3 from https://www.healthyplace.com/addictions/drug-addiction/drug-abuse-statistics-drug-abuse-facts
Last Updated: December 29, 2021