Teen Drug Abuse Statistics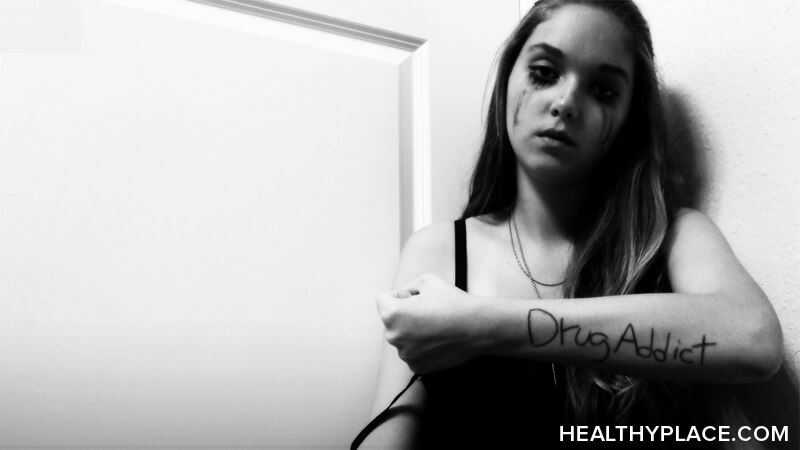 Teenage drug abuse statistics and teen drug abuse facts have been tracked for more than 35 years. Multiple agencies are involved in collecting teen drug abuse statistics, but the primary source of teenage drug abuse statistics is provided by the Monitoring the Future (MTF) survey, annually conducted by the National Institute on Drug Abuse (NIDA). In the 2010 MTF survey, 46,348 students in 8th, 10th and 12th grade participated across 386 private and public schools.1
Top concerns seen in the teen drug abuse statistics collected in the 2010 MTF survey include:2
Teen drug abuse statistics show daily marijuana use among 12th-graders is at its highest point since the early 1980s
Perceived risk of marijuana decreased in all ages
Teenage drug abuse facts indicate abuse of prescription and over-the-counter medication remains high
Teenage Drug Abuse Statistics - Positive Trends Seen in Teen Drug Abuse Facts
Many of the teen drug abuse facts come from the National Survey on Drug Use and Health (NSDUH) conducted by the Substance Abuse and Mental Health Services Administration. A piece of good news seen in the NSDUH is overall prevalence of underage (ages 12-20) alcohol use and binge drinking has shown a gradual decline across all periods.3 Other positive teen drug abuse facts include:
Teen smoking rates are also at their lowest point in the history of the MTF
Amphetamine use continues to decline, down to 2.2% reporting use
Crack cocaine and cocaine use continues to decline
Teenage Drug Abuse Statistics - Negatives Seen in Teen Drug Abuse Facts
Not all teen drug abuse facts indicate a positive trend, however. Some of the negatives seen in teen drug abuse facts are thought to be due to the changing perceptions of some drugs. Drug abuse facts indicate fewer teens consider marijuana and ecstasy to be dangerous, while more teens see cigarettes as dangerous.
Additional teen drug abuse statistics and facts include:
12th-graders report 17% have smoked a hookah and 23% have smoked small cigars
Ecstasy use increased dramatically between 2009 and 2010 with 50% - 95% increase in use by 8th and 10th-graders
One-in-five 12th-graders report using marijuana in the last 30 days
Behind marijuana, Vicodin, amphetamines, cough medicine, Adderall and tranquilizers are the most likely drugs to be abused
Inhalant abuse is increasing
Alcohol kills 6.5 times more teenagers than all illicit drugs combined4
Underage drinking costs the US more than $58 billion each year
Of those entering a drug abuse treatment program in 2008, 11.6% of them were between 12 - 19.5
More drug abuse statistics-drug abuse facts
More on teenage drug abuse: signs and why teens turn to drugs
APA Reference
Tracy, N. (2021, December 15). Teen Drug Abuse Statistics, HealthyPlace. Retrieved on 2023, December 3 from https://www.healthyplace.com/addictions/drug-addiction/teen-drug-abuse-statistics
Last Updated: December 29, 2021