Treating Addiction to Prescription Opioids (Painkillers)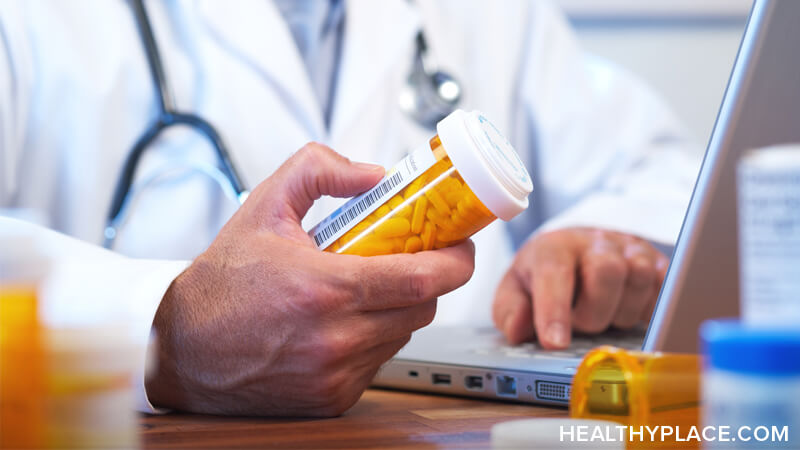 Opioid addiction can profoundly impact a person's daily functioning. Find out about treatments for addiction to painkillers.
Several options are available for effectively treating prescription opioid addiction (addiction to painkillers). These options are drawn from research regarding the treatment of heroin addiction and include medications such as naltrexone, methadone, and buprenorphine, as well as behavioral counseling approaches.
Naltrexone is a medication that blocks the effects of opioids and is used to treat opioid overdose and addiction. Methadone is a synthetic opioid that blocks the effects of heroin and other opioids, eliminates withdrawal symptoms, and relieves drug craving. It has been used successfully for more than 30 years to treat heroin addiction. The Food and Drug Administration (FDA) approved buprenorphine in October 2002, after more than a decade of research supported by NIDA. Buprenorphine, which can be prescribed by certified physicians in an office setting, is long-lasting, less likely to cause respiratory depression than other drugs, and is well tolerated. However, more research is needed to determine the effectiveness of these medications for the treatment of prescription drug abuse.
A useful precursor to long-term treatment of opioid addiction is detoxification. Detoxification, in itself, is not a treatment. Rather, its primary objective is to relieve withdrawal symptoms while the patient adjusts to being drug-free. To be effective, detoxification must precede long-term treatment that either requires complete abstinence or incorporates a medication, such as methadone or buprenorphine, into the treatment program.
It is also important to understand that medications for addictive disorders generally are most effective when provided with counseling, which helps decrease the risk of relapse and addresses the effects of addiction. Counseling and lifestyle changes often are needed to address these addictions.
Source:
The National Institute on Drug Abuse, Prescription Drugs: Abuse and Addiction. June 2007.
APA Reference
Staff, H. (2021, December 16). Treating Addiction to Prescription Opioids (Painkillers), HealthyPlace. Retrieved on 2023, October 4 from https://www.healthyplace.com/addictions/prescription-drugs/treating-addiction-to-prescription-opioids
Last Updated: December 30, 2021