Goodbye from Rachel Craft: Depression Lessons Learned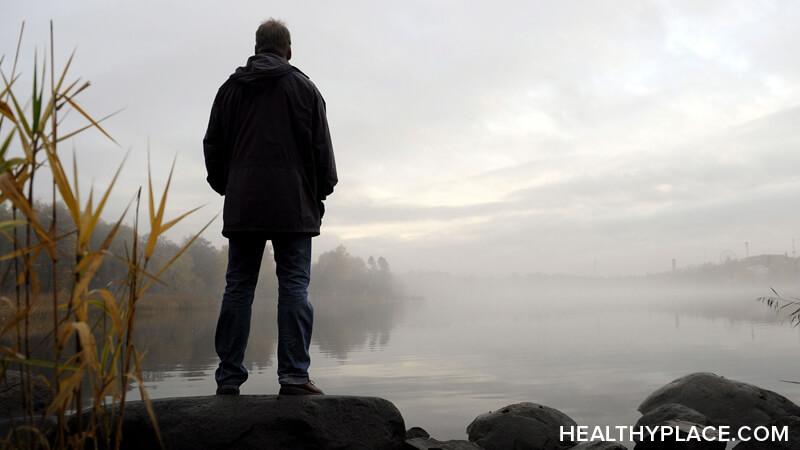 In my final post for the Coping with Depression blog, I'd like to wish you all a sincere farewell and offer a few lessons I've learned over the last six months.
Find What Helps You Cope with Depression
I've written before about how writing about your feelings and experiences can be therapeutic, whether it's in a journal for your eyes only or on a blog that's shared with others. I've written about other activities that help me cope with depression, like reading and art, as well. Everyone is different, but even if these activities aren't your cup of tea, I'm sure something out there brings joy to your life. Continue seeking out the things, people, and places that shine a light on your dark days.
Build a Depression Support Structure
I've also learned how helpful it is for those who are struggling to have a safe space where they can hear others' stories and share their own. Again, everyone is different. Some like and need interaction; others find it more beneficial to observe quietly. Either way, finding communities like HealthyPlace can help you find new tips and resources, affirm your feelings, and grow your support network. Keep reading, posting, and connecting with others online. Know that you're not alone.
Accepting Depression Is the First Step to Coping
Depression can't be cured, but we can learn to cope with it. Most importantly, we can find a way to not only cope with depression but accept it as part of our lives. Depression is not a flaw, a weakness, or anything to be ashamed of. The more we share our experiences through platforms like HealthyPlace, the more our society will normalize depression and other mental illnesses.
Thank you for reading my words, and I wish you all the best with your mental health journey.
APA Reference
Craft, R. (2023, July 26). Goodbye from Rachel Craft: Depression Lessons Learned, HealthyPlace. Retrieved on 2023, December 8 from https://www.healthyplace.com/blogs/copingwithdepression/2023/7/goodbye-from-rachel-craft-depression-lessons-learned
Author: Rachel Craft