Use These Holiday Stress Management Tips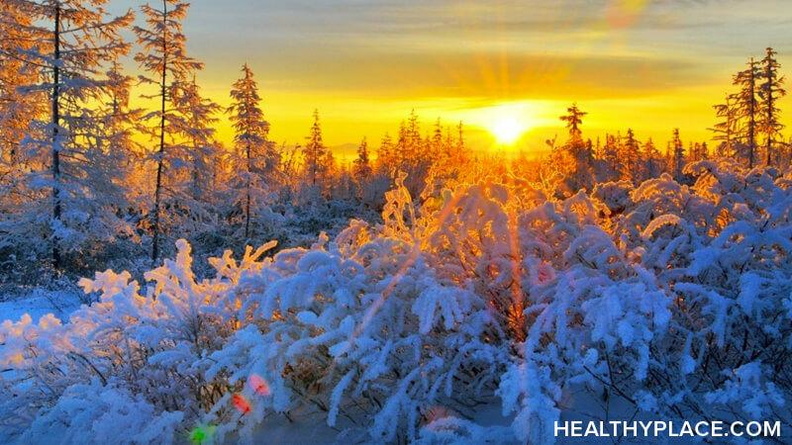 The holidays are officially here and with them come the need for holiday stress management tips (Self-Help Stress Management). Here are a few holiday stress management tips that I use to maintain my blissful life.
Holiday Stress Management Tip #1: Do What You Love
I've said this in other posts, but I really can't stress it enough—you need to make time for the things you love. You find joy by doing the things that you love. The holiday season is often full of obligations and time commitments. If you don't block off time for the things that energize you, you will quickly find yourself depleted.
Holiday Stress Management Tip #2: Give Grace to Those You Love
The second holiday stress management tip I use is to give grace to the people that I love. The holidays are a stressful time. I have found that sometimes people don't realize how much stress they have on their plate. Harsh words and criticism can often be a result of this stress. For me, the best way to keep holiday stress from entering my life is to give grace to those around me—lots and lots of grace. There is power in grace and forgiveness.
Holiday Stress Management Tip #3: Be Grateful for All that You Love
My final holiday stress management tip is to be grateful. Gratitude in and of itself can reduce stress and increase happiness. Practicing gratitude can boost your wellbeing. Take time to express gratitude for all of the things in your life for which you are thankful. Do this once a day and watch the holiday stress melt away.
APA Reference
Hoskin, A. (2016, November 24). Use These Holiday Stress Management Tips, HealthyPlace. Retrieved on 2023, October 4 from https://www.healthyplace.com/blogs/livingablissfullife/2016/11/use-these-holiday-stress-management-tips
Author: Arley Hoskin, CMPS