Introduction to Heidi Green, Author of 'Living a Blissful Life'

I'm Heidi Green, new author for the Living a Blissful Life blog. I'm so pleased to be working with HealthyPlace because I am passionate about helping people overcome their challenges and live their best lives. My personal wellness journey began in my 20s after a serious bout of depression following my divorce. After seeking the support of a great therapist, I realized I had been suffering with depression and anxiety for years due to childhood trauma. I dedicated myself to improving my mental health, examining my self-esteem and relationship issues, and challenging my self-limiting beliefs.
Heidi Green Finds Bliss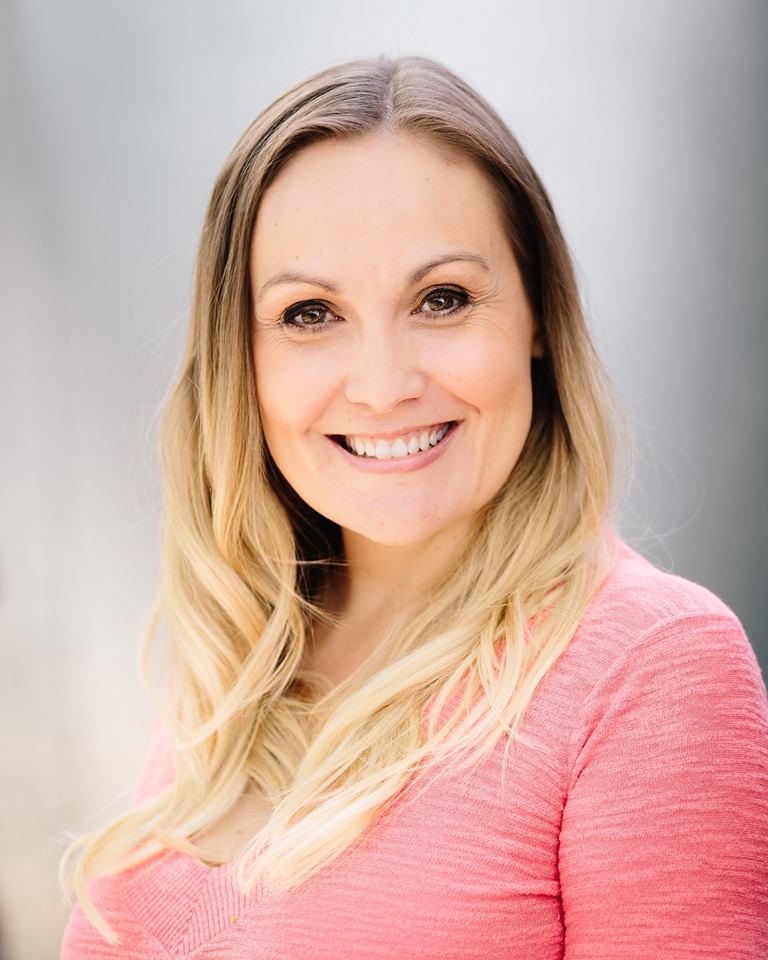 I was both transformed and inspired by my experience in therapy. I wanted to help others find the peace and joy I discovered, so I enrolled in graduate school to study clinical psychology. As a licensed psychologist, I work with people to heal their emotional wounds and cultivate happiness. I consider it a great honor to walk alongside those who are courageously seeking to mend their hearts and improve their lives.
My emotional healing process taught me how to respond to the natural stresses of life in a healthy, productive way. I still feel sad, anxious, and insecure at times, but I know how to accept and respond to my distressing emotions without magnifying them.
I spend most of my life today focused on what matters most to me like family, travel, adventure, and of course, myself. Despite the wisdom I've acquired over the years, I am still a student in the school of life and strive to keep evolving into a healthier, happier version of me. I look forward to sharing what I've learned so far to help you on your own journey towards living a blissful life.
Learn More About Heidi Green, Author of 'Living a Blissful Life'
APA Reference
Green, H. (2018, August 31). Introduction to Heidi Green, Author of 'Living a Blissful Life', HealthyPlace. Retrieved on 2023, December 3 from https://www.healthyplace.com/blogs/livingablissfullife/2018/8/introduction-to-heidi-green-author-of-living-a-blissful-life
Author: Heidi Green, Psy.D.
Excited to hear what you will share. You're defiantly an ocean of compassion, wisdom, and knowledge.
I appreciate your kind words, Hadas. I hope you enjoy my upcoming posts. Of course, if you have topics related to blissful living you want to hear more about, please let me know!
Welcome, Heidi! So happy to have you as a co-author. I'm looking forward to learning from you on this joint journey to bliss!
Thank you for the warm welcome, Morgan. I'm excited to do this with you!
Leave a reply