Could a Side Gig Increase Both Income and Health?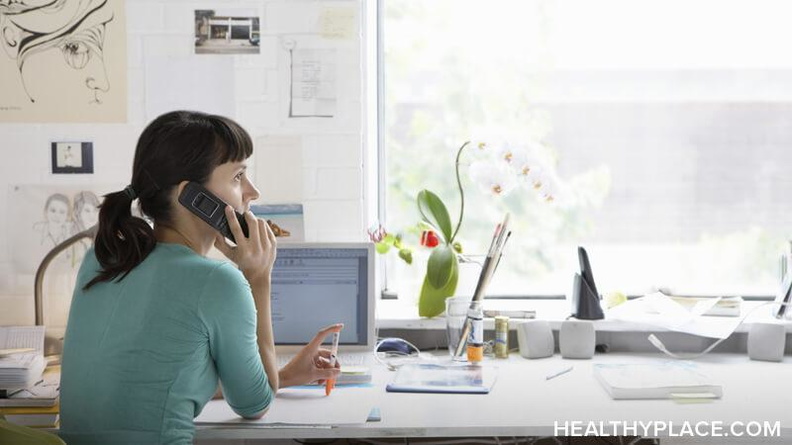 Income and health, especially mental health, often correlate; a side gig could potentially increase your levels of both health and income. According to the Money and Mental Health Policy Institute, a high majority of respondents stated that money issues like debt made their mental illnesses worse.1 While chipping away at debt won't necessarily change your life, the research supports the conclusion that a side gig may help with health and income at the same time. 
What's a Side Gig?
A side gig is usually a part-time or passive income source that functions in addition to your primary income stream.
Most of the options in the sharing economy are side gigs. These include somewhat passive activities like home sharing (renting out a spare room, guest house, or even your couch to overnight guests or for business space), car sharing (renting out a vehicle), and asset sharing (renting out assets like tools, camping equipment, and toys). Ridesharing, on the other hand, exemplifies a more active sharing economy gig: driving passengers to their destinations.
Selling or reselling items can also be a lucrative side gig. People sell items sitting collecting dust in their own homes or nice clothes that no longer fit. These income streams increase confidence in multiple ways -- while they provide extra money, they also reduce clutter. A cleaner and more organized home contributes to wellbeing and mental health. 
How Can a Side Gig Increase Health Along with Income?
While the income benefit of a side gig is clear, how can it improve your health? Mental illness can make difficult situations seem hopeless. Situations like debt can feel insurmountable and looking for a new job can be intimidating. However, a side gig takes less commitment than a career or position change. These temporary positions also often don't involve much as far as an interview process, and some don't involve reporting to an employer at all. 
Furthermore, you can feel like you're making progress toward a goal. Sometimes taking even a small step in the right direction provides relief of the financial or work-related distress you might be feeling. If you don't have a full-time or steady job, a side gig may be a good way to lead to a more satisfying career.
Another great part of most side gigs is schedule flexibility. While it might be difficult to take a week off your full-time work if you're feeling depressed and need some time to yourself, these part-time gigs generally allow you to turn your schedule on and off as desired.

Side gigs come in all varieties, so before dismissing the idea, you may want to explore whether one exists that can increase your health and income together. Watch the video below for more. 
Sources
Holkar, Merlyn and Mackenzie, Polly, "Money on Your Mind." Money and Mental Health Policy Institute. June 2016.
APA Reference
Meredith, M. (2019, February 24). Could a Side Gig Increase Both Income and Health?, HealthyPlace. Retrieved on 2023, December 6 from https://www.healthyplace.com/blogs/livingablissfullife/2019/2/could-a-side-gig-increase-both-income-and-health
Author: Morgan Meredith