3 Tips for Managing Expectations in Recovery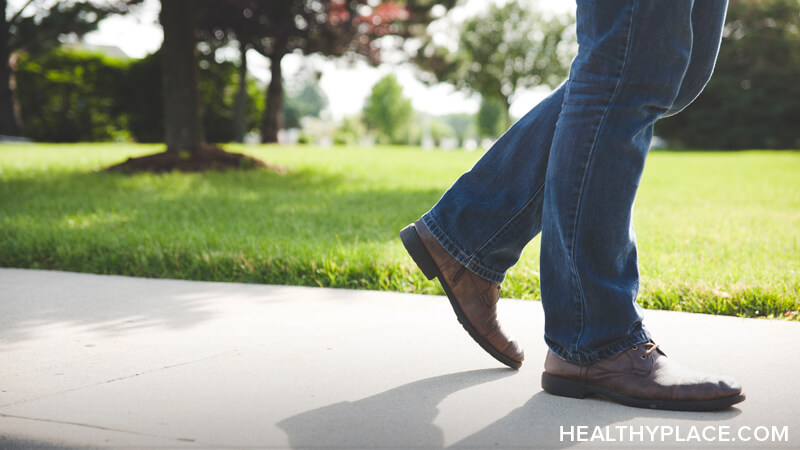 It's important to manage expectations in recovery because you don't want to strive for the impossible goal of simply not having a mental illness anymore. The truth is, recovery just doesn't work that way. The vast majority of us can't get rid of our mental illness entirely, but we can find ways to cope with it and reduce its impact on our lives. Recovery is about working with your brain to live the most functional, enjoyable life possible.
How to Manage Expectations in Recovery
This is obviously easier said than done. For years I equated recovery with no longer being mentally ill, and I'm learning that it can be hard to undo that mindset and find a healthier, more productive one. In this video, I outline three tips for managing expectations in recovery: accept the impact your mental illness has on your life, define your expectations, and make goals.
But like I said, I'm still learning how to manage my own expectations for recovery, so I definitely don't have all the answers. How do you manage your expectations? Have you been equating "recovery" with "no more mental illness" too? Let me know in the comments below.
APA Reference
Griffith, M. (2019, March 7). 3 Tips for Managing Expectations in Recovery, HealthyPlace. Retrieved on 2023, March 30 from https://www.healthyplace.com/blogs/recoveringfrommentalillness/2019/3/3-tips-for-managing-expectations-in-recovery
Author: Megan Griffith