Celebrating Small Recovery Wins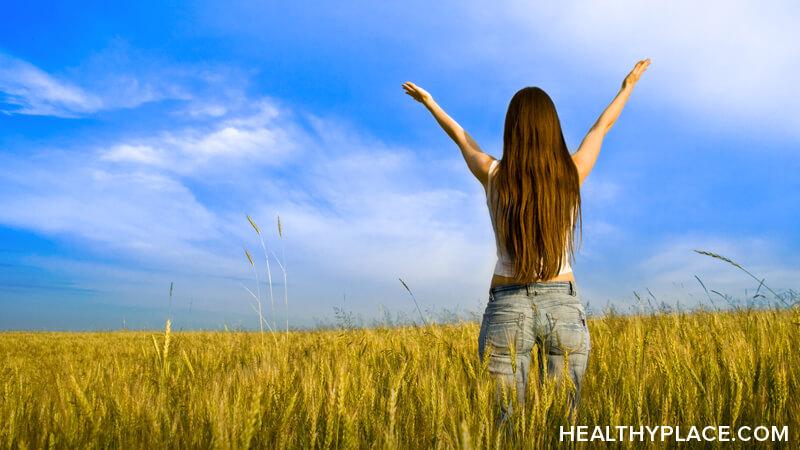 This month, I've had some serious challenges with my mental health, but I've responded to these challenges in much healthier ways than I have in the past, which means I am celebrating small recovery wins. Even if these things might not seem worth celebrating to others, I know that for me, they are a big deal, and I'm going to treat them that way.
My Small Recovery Wins This Month
This month, I had to deal with three major confrontations, which is more confrontation than I want to experience in my entire lifetime. Each one was stressful in its own way, and they all happened within a few days of each other, meaning I didn't have time to fully recover from the last confrontation before I faced a new one.
In the past, when faced with confrontation, I spiraled into a self-destructive, self-loathing place where I hated myself. This time, I felt the pull to go down that path, but instead, I was able to feel my sense of anguish, abandonment, and anger without allowing these emotions to turn into self-loathing.
I cried, ate chocolate, reached out to friends, cried some more, and eventually, started to come out of those feelings. I started to realize these confrontations weren't relationship-ending and maybe not world-ending either.
Do you want to hear more about my small recovery wins and what I'm doing to celebrate? Check out the video below, then be sure to share your small recovery wins in the comments.
Find out more about small recovery wins:
APA Reference
Griffith, M. (2021, February 2). Celebrating Small Recovery Wins, HealthyPlace. Retrieved on 2023, December 11 from https://www.healthyplace.com/blogs/recoveringfrommentalillness/2021/2/celebrating-small-recovery-wins
Author: Megan Griffith
Yahoo to these "small" wins! Any time we are making progress towards something, whether it is our recovery, other mental health goals, or goals in general we absolutely must celebrate our small wins. These "small" wins are in fact the very stepping stones that will get us to that final destination. Thank you for sharing and allowing others to share in this celebration!
Thank you so much for the encouragement, Lizanne!
Leave a reply