I Had an Eating Disorder at 24: My Food Issues and Triggers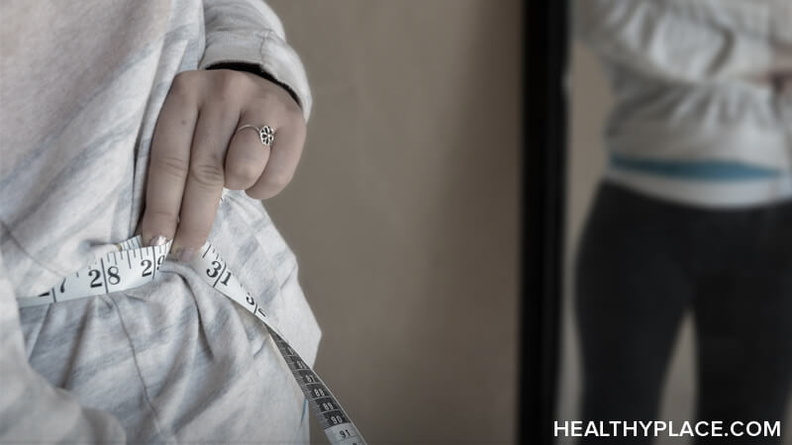 In my last post about being 24 and having an eating disorder, I looked back on my years in graduate school where I felt very lonely, even though I was often surrounded by many of my peers. Over time, and shortly after I started to get some help to manage my anxiety about food and body image, I had to understand why I had a tendency to engage in self-harm by binging and purging when I found myself in stressful situations.
I thought I'd share some simple ways which might help you gain some understanding of your eating disorder, though by no means do I claim that this might be the right way for you to go about your recovery process. This is simply me sharing my experience with you,and I do invite you to reach out to an eating disorder professional for support in your journey to recovery.
Food Issues Are Symptoms of a Bigger Problem
For the longest time, I was convinced my food issues were related to how I looked. Over time, I realized they weren't. Early on in my recovery, by looking at my patterns, I was able to see that I would tend to exert power over my body and overindulge in food, or punish my body with bulimia at times when I felt I didn't measure up against the ideal "me" I had created in my mind. Starting to keep a journal of what I ate or denied myself to eat, as well as any act of self-harm I engaged in, helped me realize feelings of anger or sadness would usually trigger me in some way.
Triggers Have Feelings Hidden Behind Them
I also journaled a lot to find out what would cause me to be angry when I'd feel the emotions coming over me when it happened. Whether it was some discussions with my parents or friends or any other thing I could think of such as not liking the way I looked on any given day, I wrote it down. After a while, I was able to clearly see that some conversations or situations would obviously make me angry. In turn, I'd want to feel in control which would lead to self-harm.
Nowhere in this narrative did food come into mind until that last part. When I discovered that, it was a huge relief for me because on some level, I felt that I could, perhaps, find a way to deal with my feelings without having to literally take it out on my body. Eating disorder therapy really helped in being able to get to that point.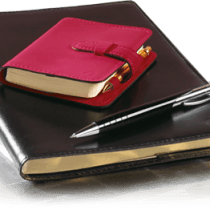 Over time, I continued to journal more and more about anything and everything. Even now, on some days I still take out my pen and paper or even type on my Blackberry during a stressful time to release what I feel. I can honestly say that doing this has changed every single relationship in my life. What I'm most happy about and also grateful for, is that first and foremost, it's changed the relationship I have with myself.
I'd love to hear any stories you may want to share about your own experience in dealing with your feelings surrounding your eating disorder. Feel free to reach to me and my co-author Jess by leaving some comments here.
You can also connect with Patricia Lemoine on Google + and Twitter.
APA Reference
Lemoine, P. (2014, September 23). I Had an Eating Disorder at 24: My Food Issues and Triggers, HealthyPlace. Retrieved on 2023, February 6 from https://www.healthyplace.com/blogs/survivinged/2014/09/my-24-year-old-self-had-an-eating-disorder-part-2
Author: Patricia Lemoine