Awareness of Eating Disorders in Human Trafficking Victims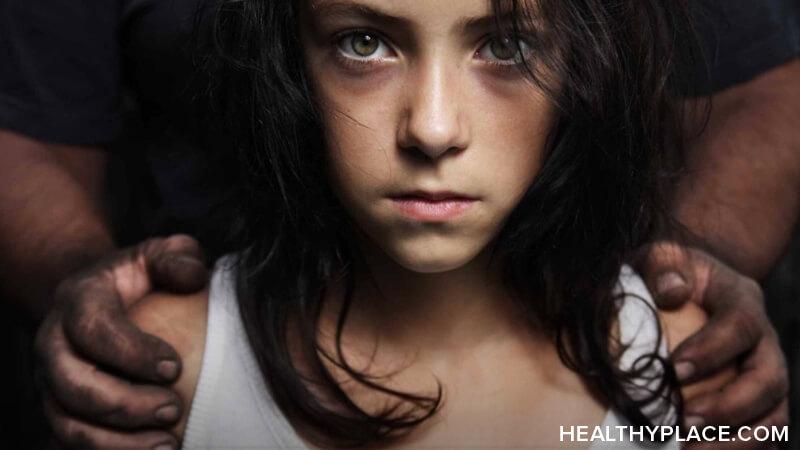 While it has been proven that anyone—no matter their life circumstances—can suffer from an eating disorder, some people who experience acute trauma could be more vulnerable to this illness than others. So, I think it's important to raise awareness for the prevalence of eating disorders in human trafficking victims.
A common misconception is that trafficking only exists in developing countries, but in fact, it's a threat everywhere—from the inner-city slums of Thailand to the border communities of the United States, to the online chatrooms of social media. Moreover, those lured into human trafficking are also at risk for numerous posttraumatic mental health issues which include eating disorders.    
Why Eating Disorders Are Rampant in Human Trafficking Victims  
Since people who are trafficked have been deprived of agency and forced into exploitation, their lives consist of abuse, coercion, and imbalance of power. They have no control over when they eat or sleep, where they reside, and how often they work. This subjugation can result in tremendous amounts of duress on their minds and bodies—in fact, research has found that 77 percent of human trafficking victims meet the criteria for posttraumatic stress.1 Many also suffer from mental health conditions such as anxiety or depression and self-medicating behaviors such as addictions or eating disorders, all of which are common responses to trauma. 
Based on a resource from the National Eating Disorders Association (NEDA), "trauma is an event beyond the normal experience and, therefore, can be quite varied in both short- and long-term impacts and how individuals cope. While not all survivors will experience disordered eating, some identify sexual trauma as a trigger of their eating disorder."2
There are a number of reasons why human trafficking victims often spiral into eating disorders. Some restrict their food intake as a means to assert control in otherwise powerless circumstances. Some punish or dissociate from their bodies with diet and exercise rituals because they see their physical selves as tainted. Some use the behaviors to numb out from painful memories or uncomfortable emotions. And some are conditioned to ration or hoard their food if, during the abuse, meals were scarce.3
Be Aware of How Eating Disorders and Human Trafficking Are Linked        
It's crucial to raise awareness of eating disorders in human trafficking victims because many of those who suffer this extreme trauma—and the mental health ramifications—are the same people without access to treatment. Undocumented immigrants, LGBTQ youth, homeless individuals, substance abusers, disabled people, foster children, and others who are marginalized face an elevated risk of being trafficked. However, these groups are also more prone to exclusion from the eating disorder community which can lead to overlooked diagnoses and minimal treatment avenues.4 
This is why I think cultural awareness of eating disorders in human trafficking victims is necessary—the more people know about the link between these issues, the more inclusive healing those who are exploited can receive.
Sources
APA Reference
Schurrer, M. (2020, April 22). Awareness of Eating Disorders in Human Trafficking Victims , HealthyPlace. Retrieved on 2023, November 28 from https://www.healthyplace.com/blogs/survivinged/2020/4/awareness-of-eating-disorders-in-human-trafficking-victims
Author: Mary-Elizabeth Schurrer