Important Advice for Loved Ones of People in ED Recovery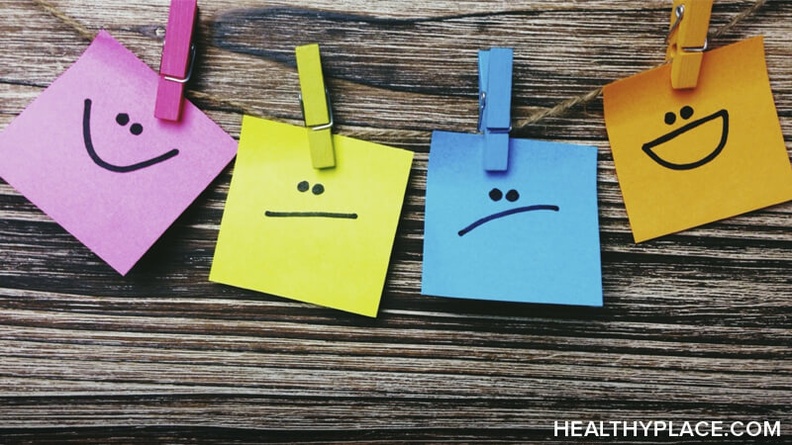 Before offering my advice, most loved of those in eating disorder recovery want to know how they can help, but understandably, people aren't always sure where to go for it. In this video, I talk about the one thing that well-meaning, but misguided, loved ones would do that has undercut my confidence in recovery.
Important Advice to Loved Ones of Those in Eating Disorder Recovery
I can't undersell the importance of belief in oneself during eating disorder recovery. Unfortunately, in an attempt to protect our love one who has been struggling, people often try to bubble wrap that person and make decisions on that loved one's behalf. 
It's vital that an individual in eating disorder recovery learns to listen to and trust his or herself--and this is almost impossible to do if you're trying to speak for that person. 
Watch my latest video for good advice on how family and friends can support the ED recovery process by nurturing trust and confidence. 
What advice would you give loved ones now that you're in ED recovery? What do people do that you feel undermines your eating disorder recovery? Share in the comments. 
APA Reference
Ghadery, H. (2020, July 21). Important Advice for Loved Ones of People in ED Recovery, HealthyPlace. Retrieved on 2023, November 29 from https://www.healthyplace.com/blogs/survivinged/2020/7/important-advice-for-loved-ones-of-people-in-ed-recovery
Author: Hollay Ghadery
Learning to listen AND trust are absolutely both vital parts of this recovery process. Very well said. It's so important for people to see how this relates to "others speaking for them", something that can so easily be done from a place of trying to help, but as you point out, has a very different result. Thank you for sharing.
And thank you for replying, Lizanne. And thank you for bringing up trust: I know that many people with loved ones trying to recover may have a difficult time with the trust at first, because they may have been lied to before. However, I think it is so important to remember that the disease lies -- the person is not the disease. Again, thank you for these wonderful points.
Leave a reply