Surviving Negative Thoughts That Make Me Cry Myself to Sleep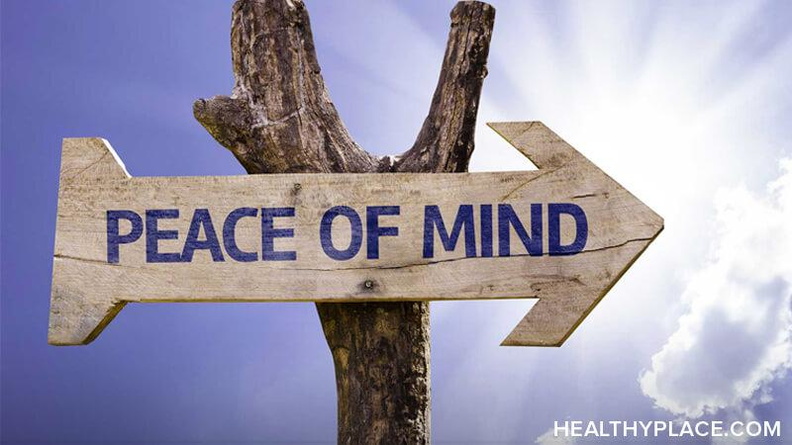 All of us need to learn how to survive negative thoughts. Some days, we want to just start over. We want to forget who we are and who we were because we feel stupid, embarrassed, or unaccepted. Sometimes we just hate ourselves. All of these limiting beliefs hold us back from succeeding or even living. Here's how to survive these negative thoughts.
There are many nights when I cry myself to sleep with negative thoughts, not of self-harm or anything like that, but just of inadequacy and a desire to "go back" to the girl I used to be, or the way things used to be.
Surviving Negative Thoughts Isn't Easy
I grieve over the loss of my father.
Some nights when I cry myself to sleep, my mind goes straight to my father. I miss venting to him about my problems, hearing him say that everything will be okay. Although I can sometimes remember his voice and words as though he's speaking to me in the moment, it's not the same as physically seeing and hearing him say those words. I also miss his bear hugs, confirming that he loves me and that everything will really be okay.
I dwell on post-college regrets.
I'm not sure if it's because so many college students are going back to school, but I often find myself wondering if I should have just continued my education right after earning my bachelors degree. Would I be happier now? Would it be worth it, in the long run, to go back to school? Or is it better to just work so that I can make money and possibly go back to school later?
Not only do I ruminate about not going back to school, but I also dwell on how the end of a relationship led to the end of college friendships (Ruminating Can Harm Your Mental Health Recovery). I wonder what would have happened if I had never gotten into a relationship so close to graduation. I wonder what would have happened if my ex and I had ended on better terms. Would I have been able to save mutual friendships?
I obsess over the truth.
While I dwell on issues from the past, I also overthink the truth from the present. I wonder: Is every compliment real, or are they just words of comfort? How many smiles are fake?
I know that it's not healthy or fair to be so skeptical and that not everything is a lie (Anxiety and the Imposter Syndrome: They'll Figure Me Out). But for some reason, I can't help but wonder when people are lying. This tendency makes me feel crazy, which leads to more negative thoughts about myself.
Things I Do to Survive Negative Thoughts
Recently, after crying through a really hard night, I wondered how I survived it. Watch the video below to hear about what I learned and how I plan on surviving negative thoughts.
APA Reference
Lueck, M. (2017, August 20). Surviving Negative Thoughts That Make Me Cry Myself to Sleep, HealthyPlace. Retrieved on 2023, December 6 from https://www.healthyplace.com/blogs/toughtimes/2017/08/surviving-negative-thoughts
Author: Martha Lueck
Please be aware of being your best friend. You can live without anyone...but you can't live without yourself. I don't know you. But I see your a good person. I love you. I'm a job coach and can help you. Are you in orange county. Price of mind. Www.youtube.com. Tuoye in hypnosis guidance...than checkout and choose one of the following. Power thoughts or Mike Wesley or jody whit ely. Here are 3 for starters. Choose a subject: loelyness, anxiety, depression. Or rid negative thinking ...etc. Its all just waiting for YOU! ?
Leave a reply