Introduction to Brandy Eaklor, Author of 'Getting Through Tough Times'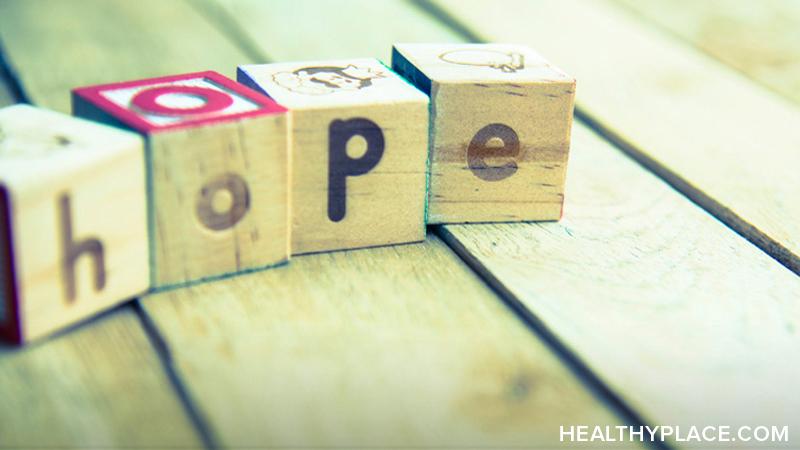 My name is Brandy Eaklor, and I'm excited to be writing for the Getting Through Tough Times blog at HealthyPlace. I am 24 years old and have been struggling with anxiety and depression since I was around 12 years old. I lived in a toxic environment as a teenager, with a stepmother who did not want me to have a relationship with my father. The alternative was to live with my mother, who had abusive men in and out of her life. This pain also lead me to emotional eating and binge eating to cope with my emotions. I felt alone, unaccepted, self-conscious and unworthy.
Brandy Eaklor Gets Through Tough Times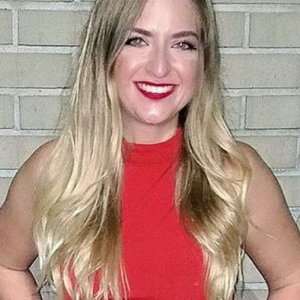 As I got older, my mother cleaned up her act. Thankfully, we are very close now. My father is absent from my life, but I have come to forgive him. I have since moved to Florida, which is something I dreamed my whole life. I'm in love with an amazing guy, and we have a very healthy relationship. It took some work to heal all the pain from the past, but it was well worth it. I truly believe that if I was able to work through my mental health problems, anybody can.
After healing my mind, body, and soul I became passionate about helping others start to heal. I became a certified health coach as well as a certified stress management coach. My goal is to help as many people as I can get through the pain of mental health disorders like anxiety and depression. I hope that by visiting my blog, you will start to heal as well. Just remember, you are not alone in this. I'm here for you.
More About Brandy Eaklor of 'Getting Through Tough Times'
Watch this video to learn more about Brandy Eaklor.

APA Reference
Eaklor, B. (2018, February 2). Introduction to Brandy Eaklor, Author of 'Getting Through Tough Times', HealthyPlace. Retrieved on 2023, December 8 from https://www.healthyplace.com/blogs/toughtimes/2018/02/introduction-to-brandy-eaklor
Author: Brandy Eaklor
A lifetime of rejection,anxiety, depression 11, has brought complex problems-acceptance and rejection rule my life- melds take care of anxiety and depression-therapy for a lifetime hasn't cured me so thank god for pills.
So wonderful to see you here, Brandy. Truly looking forward to reading future posts. Thank you for sharing your story and inspiring others!
Thank you so much Lizanne!
Leave a reply