How to Interview a Potential Therapist
Following on from my last post, choosing a therapist -
Most therapists will ask for a brief overview of what brings you to them, either over the phone or when you attend an interview session. It's helpful to have an answer already prepared.
Write down or mentally list the main issues you want to deal with - treating panic attacks, managing social anxiety, getting anxiety relief, depression related issues, or anything else.
Sometimes people don't have many words for what exactly is bringing them into therapy but they know there's a problem they don't want to deal with alone any more. It's OK to say that. Be as clear and upfront as you can. A good therapist will appreciate it.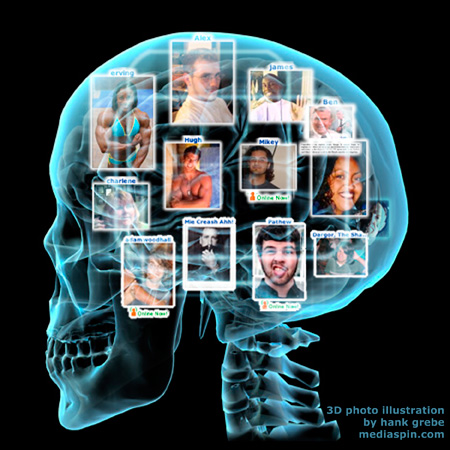 Questions to ask a potential therapist:
How long have you been in practice?
Are you used to dealing with issues similar to mine?
Do you have any particular approach or model that you prefer?
What are your full credentials/qualifications?
You can check that with your state licensing board. Most have websites.
How do you feel about the use of medication? And if it's relevant to your situation, it they'll liaise with a psychiatrist/GP.
How much do you charge? Do you accept insurance?
Check out the specifics of your insurance coverage before the interview. Some therapists accept payment directly from insurance companies, but a lot of private therapists/counselors don't. It's a matter of your priorities.
How long is each therapy session?
If you or the therapist have a preference for more or less tightly scheduled work then that's worth knowing. It avoids a lot of messy hassles later, which can leave one or both of you wondering about the commitment of the other to the therapeutic process.
Also ask where sessions are held, and whether there may be additional charges.
Have you written any books/articles, and do you have a website?
Often you can get a picture of what the therapist may be like to work with from other sources. Also, those of us with anxiety disorders generally like to know a little about who we're talking to and why they're an OK person to talk to right from the get-go.
Check up that a therapist is who they say they are. In all likelihood they are. It's really about feeling safe, grounded, and prepared for the couch.
Is it possible to get in touch with you between appointments?
Most therapists have a pretty specific emergency or crisis policy for any out-of-hours stuff you may need. It happens.
They may also charge for missed appointments, especially if you have to cancel within 24 hours of the appointment time.
Therapy and anxiety
The more work you can do to clarify where that therapist sits in terms of their skills and approach to treating anxiety, what they could offer you for your situation, and how they handle the therapeutic relationship in general, the closer you'll be to answering if they're the right therapist.
It's totally OK to ask as many questions as you need, take as long as you want to think about the answers and ask any follow-up questions that occur to you; Half the work of therapy is being ready to focus totally on your own process.
Interviewing a therapist is helpful for both you and your therapist
If all goes well, this person will get to have a peek inside your brain. You probably want to know they're up for that, that they've done it before, and how they usually go about it. Then you can make plans , and it gets to feel a lot more balanced from there.
Follow Me on Twitter
APA Reference
White, K. (2010, October 22). How to Interview a Potential Therapist, HealthyPlace. Retrieved on 2023, December 6 from https://www.healthyplace.com/blogs/treatinganxiety/2010/10/how-to-interview-a-potential-therapist
Author: Kate White