Getting the Right Treatment for Depression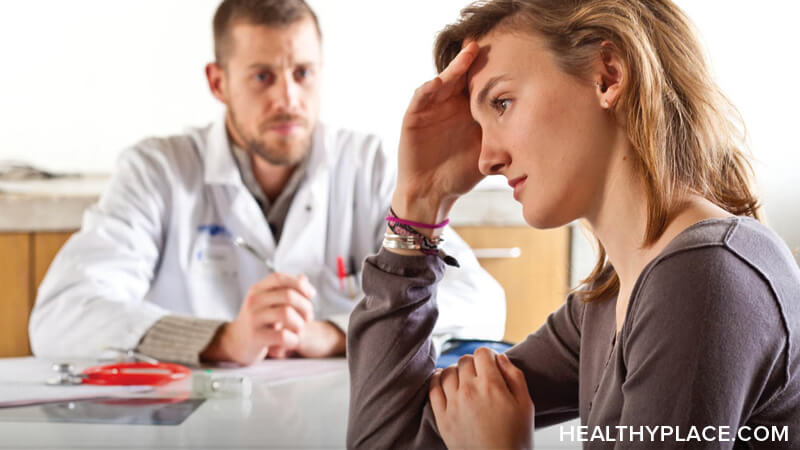 An in-depth, authoritative examination of the best treatments for depression. Written by award-winning mental health author, Julie Fast, exclusively for HealthyPlace.com.
Gold Standard for Treating Depression (part 1)
The National Institute of Mental Health says that up to 80% of people with major depression can be effectively treated if they get the right treatment.
Depression is an illness that can lead to a variety of symptoms including loss of pleasure and hope, anxiety, lethargy, irritation, suicidal thoughts, isolation and changes in appetite and physical health. If you're currently depressed and experiencing the above symptoms, you're not alone. The good news is that there is hope and you have many more options than you think to manage and ultimately end depression. The information in this section of HealthyPlace.com will explore current depression research, medication options, choosing a healthcare team and helpful and often essential complimentary treatments. You will then find advice on how you can successfully use this information to treat depression so that it no longer takes over your life.
video: Depression Treatment Interviews w/Julie Fast
---
---
APA Reference
Fast, J. (2009, January 1). Getting the Right Treatment for Depression, HealthyPlace. Retrieved on 2023, December 9 from https://www.healthyplace.com/depression/depression-treatment/getting-the-right-treatment-for-depression
Last Updated: May 17, 2019