Other Treatment Options for Hard to Treat Depression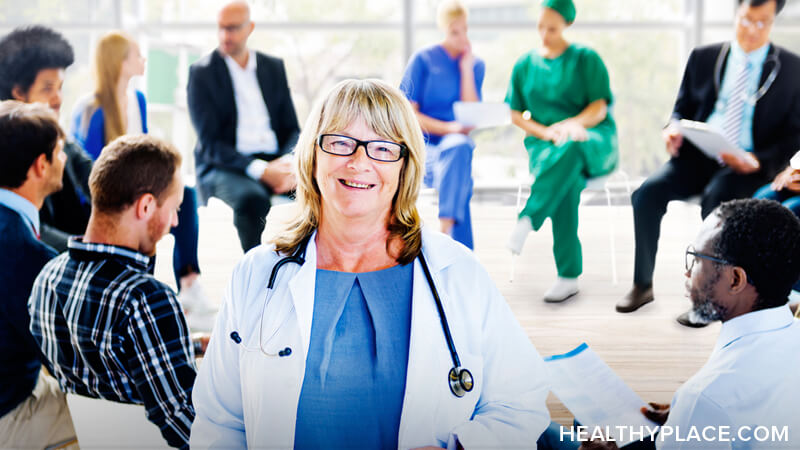 While medication in conjunction with therapy is the most common treatment for Major Depressive Disorder (MDD), there are additional depression treatment options which are particularly useful when a patient hasn't achieved remission of depression symptoms after many medication trials.
Electroconvulsive Therapy
Electroconvulsive therapy (ECT) involves the induction of seizures through electrical stimulation of the brain in an anesthetized patient. Electroconvulsive therapy is still considered controversial by some researchers, but in studies ECT has shown a better response rate than medication in cases of depression.
Electroconvulsive therapy varies depending on the placement of electrodes, frequency of treatments, number of treatments and electrical waveform used during stimulation. Some combinations are thought to be more effective although other combinations may have fewer side effects. Electroconvulsive therapy can be given as an in-patient or out-patient procedure.
Pros: High likelihood of response compared to medication; response may be much faster than to an antidepressant.
Cons: May result in cognitive deficits such as short-term memory loss; may also require time off work. Electroconvulsive therapy tends to be effective only short-term.
More on Electroconvulsive therapy (ECT)
Vagus Nerve Stimulation
Vagus nerve stimulation (VNS) uses an implanted device to electrically stimulate the left vagus nerve. The device is implanted in the chest and wires, or leads, transmit the impulse across the chest and up to the vagus nerve. The vagus nerve is stimulated for a number of seconds at a set interval, such as every 30 minutes. VNS therapy is added to medication treatment in cases of hard to treat depression.
Once the VNS device is implanted it must be turned on and checked on a regular basis by a doctor certified by the device manufacturer.
Pros: Treatment specifically shown to work in cases of hard to treat depression; no additional medication side effects.
Cons: Cost and availability of treatment as well as possible physical side effects from the device or from surgery.
More on Vagus Nerve Stimulation (VNS)
Repetitive Transcranial Magnetic Stimulation
Repetitive transcranial magnetic stimulation (rTMS) is the repeated application of weak electrical currents to parts of the brain using a pulsed magnetic field. In treatment the patient has a plastic-encased metal coil placed on their scalp to allow for targeting of the magnetic field. In some cases rTMS is thought to be as effective as ECT although some still consider this a controversial treatment.
Pros: Not associated with the memory loss of ECT.
Cons: Cost, availability and possible physical side effects during treatment such as headaches, or seizure.
APA Reference
Tracy, N. (2022, January 4). Other Treatment Options for Hard to Treat Depression, HealthyPlace. Retrieved on 2023, September 29 from https://www.healthyplace.com/depression/severe-depression-treatment/other-treatment-options-for-hard-to-treat-depression
Last Updated: January 11, 2022