How to Develop Good Sleep Habits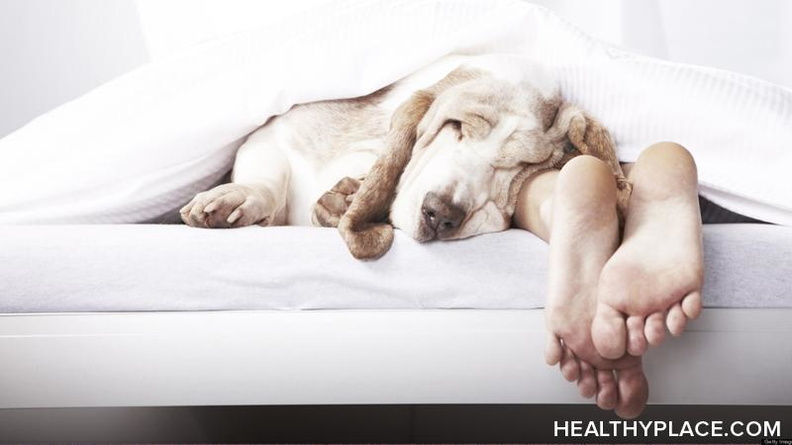 Discover the importance of good sleep habits. How to overcome bad sleep habits which can wreck your sleep cycle and lead to sleep problems, sleep disorders.
Sleep disorders are common in part due to the prevalence of bad sleep habits. Breaking these bad sleep habits and creating good sleep habits and routines can improve many sleep disorders or prevent them from occurring in the first place.
Good Sleep Habits Require Consistency
While many people enjoy hitting the snooze button or sleeping in on weekends, these aren't the best habits for sleep. Your body needs to be "trained" to keep a consistent sleep cycle, and each time you diverge from this cycle, the more likely your sleep will become disordered. By going to bed at the same time every night and waking up the same time every day, you are reinforcing a correctly structured pattern of sleep (sleep pattern) and reducing the likelihood of sleep problems.
The sleep environment is also key in helping to reinforce the sleep cycle. Your bedroom should be kept quiet, dark, cool and comfortable for the best possible sleep. The bedroom should also be used exclusively for sleep or sex and not for other activities like watching TV or working. Entering your bedroom should be a signal to your body that you are about to go to sleep. Doing other activities in the bedroom can activate your brain and make it more difficult to fall asleep.
More Steps to Improve Your Sleep:10
Avoid any drug like caffeine, alcohol, and nicotine 4-6 hours before bedtime
Don't nap - it can interrupt the sleep-wake cycle
Exercise, but not 4 hours or less before bedtime
Avoid eating or drinking a few hours before bedtime
Make sleep a priority! Don't sacrifice sleep if at all possible.
If you've been in bed and unable to sleep for fifteen minutes, get up and do something quiet until you're tired enough to sleep. Then return to the bedroom to go to sleep.
Cover the time on your alarm clock as clockwatching adds to stress
APA Reference
Tracy, N. (2019, September 8). How to Develop Good Sleep Habits, HealthyPlace. Retrieved on 2023, December 1 from https://www.healthyplace.com/other-info/sleep-disorders/develop-good-sleep-habits
Last Updated: September 19, 2019