Confidence Quotes From The Self-Help Experts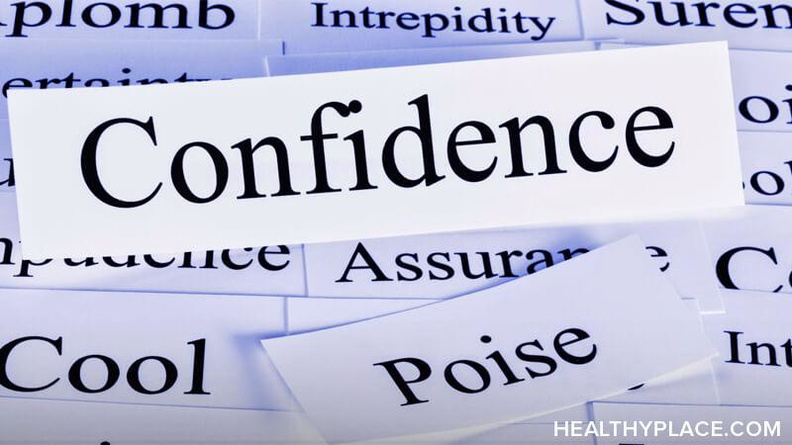 Self-help experts give us words of wisdom on developing confidence, but some quotes will resonate with you more than others. And with all the good advice out there, it can be hard to narrow down what confidence quotes might best help you. So, I compiled some of the best confidence quotes from popular self-help experts. Find a confidence quote or two that resonate with you to build unshakable self-confidence.
Confidence Quotes in Four Crucial Topics
On Acceptance
"With everything that has happened to you, you can either feel sorry for yourself or treat what has happened as a gift. Everything is either an opportunity to grow or an obstacle to keep you from growing. You get to choose." ~Dr. Wayne Dyer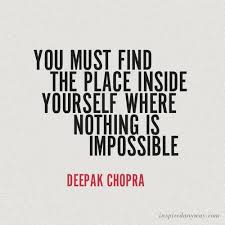 "Accepting a compliment at face value feels good. Don't dismiss it." ~Judith S. Beck
"Whatever relationships you have attracted in your life at this moment, are precisely the ones you need in your life at this moment. There is a hidden meaning behind all events, and this hidden meaning is serving your own evolution." ~Deepak Chopra
"Owning our story can be hard but not nearly as difficult as spending our lives running from it. Embracing our vulnerabilities is risky but not nearly as dangerous as giving up on love and belonging and joy—the experiences that make us the most vulnerable. Only when we are brave enough to explore the darkness will we discover the infinite power of our light." ~Brené Brown
On Rejection
"For as long as you keep rejecting yourself; you will live in constant fear of being rejected by others. Out of necessity, you will fashion a persona that tries to be good, not to ask for anything, not to be a burden, to please people, and to ingratiate itself wherever possible. Sadly, this persona will feel unlovable, no matter how hard it tries to love others. The self-rejection causes you to be mean to yourself – no attention, no care, no appreciation, no self-love. This isn't how your Unconditioned Self feels about you. Your Unconditioned Self loves you." ~Dr. Robert Holden
"There are no real successes without rejection. The more rejection you get, the better you are, the more you've learned, the closer you are to your outcome. If you can handle rejection, you'll learn to get everything you want." ~Anthony Robbins
"Right now, think of something about any area of your life that is bothering you and repeat to yourself ten times the important words, 'Whatever happens, I'll handle it.' I suspect you will immediately begin to feel a sense of peace within your being. These are important words to have when the what-ifs come up. 'What if I lose my job? I'll handle it.' 'What if I get sick? I'll handle it.' 'What if something happens to my marriage? I'll handle it.' And what does 'I'll handle it' mean? It means, 'I'll learn from it. I'll grow from it. I'll make it a triumph!' ~Susan Jeffers, Ph.D.
On Visualization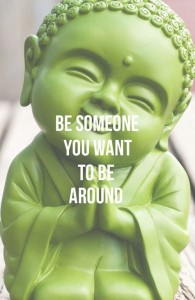 "You must first believe that you can accomplish whatever it is. You have to see yourself doing whatever it is successfully and with ease and grace. Visualize and feel the feeling!
"Any successful person will tell you that there was a time when they were filled with self-doubt, but many learned quickly to act as if they felt confident. This is not being dishonest or being in denial." ~Terri Cole
On Perfection
"Understanding the difference between healthy striving and perfectionism is critical to laying down the shield and picking up your life. Research shows that perfectionism hampers success. In fact, it's often the path to depression, anxiety, addiction, and life paralysis." ~Brené Brown
"You don't have to get it perfect, you just have to get it going. Babies don't walk the first time they try, but eventually they get it right." ~Jack Canfield
"Replace fear-based thinking with love-based thinking. Every time you're making a choice, ask yourself if it's going to cultivate the experience of unity and love or the experience of separation and stress." ~Deepak Chopra
Above all else, read this advice with an open mind. What can you take away from the advice that has millions of others have benefited from? When your mind says "I can't," remember that like many others who learned to say "I can," you can too.
Emily is the author of Express Yourself: A Teen Girls Guide to Speaking Up and Being Who You Are.You can visit Emily's Guidance Girl website. You can also find her on Facebook, Google+ and Twitter.
APA Reference
Roberts, E. (2013, November 20). Confidence Quotes From The Self-Help Experts, HealthyPlace. Retrieved on 2023, December 7 from https://www.healthyplace.com/blogs/buildingselfesteem/2013/11/building-confidence-from-self-help-experts
Author: Emily Roberts MA, LPC
Yeah you're right, all your thoughts was correct, thank you for sharing this to us. I will make this guide and I will share this also to my friends just keep posting and God bless.
Extremely helpful insights here. Thank you for this, just what I needed to read right now.
Leave a reply