Positive Thinking is Easier Than You Think
Do you find it difficult, even impossible, to break through the blocks that keep you stuck in negative thinking patterns? Your self-esteem suffers when much of your day is spent focusing on the negatives in life. Learn how to add more positive experiences and interrupt the thinking patterns that don't serve you with this simple approach in the short vlog below.
Think Positively in the Moment
More positives to incorporate into your day include:
1. Look for funny or cute picture, even an inspirational quote to break a bad mood: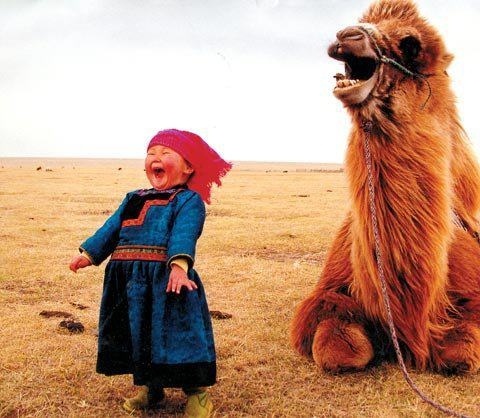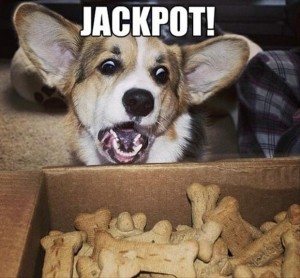 2. Notice what didn't go wrong, went went as planned-or better than expected.
3. A smile from a friend or stranger.
4. The taste of your food or a warm drink.
5. Pushing yourself to do something you've been putting off. Paying a bill, going to the gym, calling someone back. Even though you needed to do it, applaud yourself for getting it done!
What positive experiences have you noticed today? Share your and tips for building more positivity into your life.
Take Good Care,
Emily is the author of Express Yourself: A Teen Girls Guide to Speaking Up and Being Who You Are.You can visit Emily's Guidance Girl website. You can also find her on Facebook, Google+ and Twitter.
APA Reference
Roberts, E. (2014, April 17). Positive Thinking is Easier Than You Think, HealthyPlace. Retrieved on 2023, December 4 from https://www.healthyplace.com/blogs/buildingselfesteem/2014/04/positive-thinking-is-easier-than-you-think
Author: Emily Roberts MA, LPC