Learn How to Control Your Emotions and Feel Confident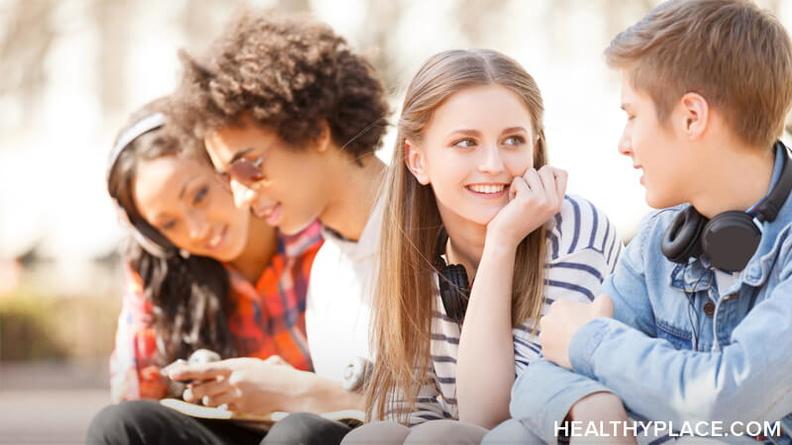 You may be thinking, "Yeah right, it's impossible control your emotions. If it was easy I would have done so years ago." But responding wisely, or controlling your emotions, is not as hard as it seems. When you learn how to control your emotions your confidence improves tremendously. The truth is, emotions are intense and, at times, feel like they rule your life. When this happens, you have less self-control which leads to more impulsive and emotional decision making, depleting your confidence in the long run. But you can learn how to control your emotions and feel confident.
Simple Ways to Control Your Emotions and Feel Confident
This video will help you understand how you can control your emotions more effectively and feel confident. There are small and simple ways to keep your emotions in check and keep you in control of them. The awareness of your emotion is number one and when you are proactive in preventing an emotional explosion, you also improve your confidence.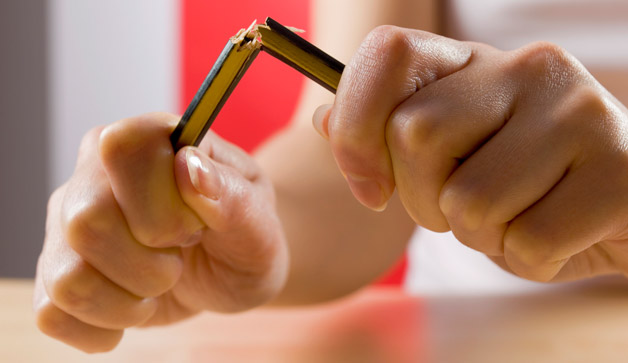 Self-care for emotions can automatically help you feel more confident too. Actions that aid in your health like exercise, drinking enough water, taking your medication and eating right will not just physically fuel you, but they help you mentally too. That's right, your basic needs are more important than you may realize. These can help you feel less sensitive and more in control. They are also part of the dialectical behavior therapy (DBT) skills I refer to often.
More Ways to Control Your Emotions and Feel Confident
Try these other tips:
Avoid or limit your time with people who bring you down.
Take your medications or supplements as prescribed.
Eat every 3-4 hours to keep your blood sugar balanced (blood sugar regulates your mood and emotions) .
Go to bed earlier and avoid electronics before bedtime.
Feel more in control by practicing tips from the article: 10 Ways to Feel More Positive and Confident.
Emily is the author of Express Yourself: A Teen Girls Guide to Speaking Up and Being Who You Are.You can visit Emily's Guidance Girl website. You can also find her on Facebook, Google+ and Twitter.
APA Reference
Roberts, E. (2015, March 5). Learn How to Control Your Emotions and Feel Confident, HealthyPlace. Retrieved on 2023, December 3 from https://www.healthyplace.com/blogs/buildingselfesteem/2015/03/learn-how-to-control-your-emotions-and-feel-confident
Author: Emily Roberts MA, LPC
Our son is bipolar 1 and is a very negative individual we have done our utmost to live by DBT skills in our home and all aspects of our lives, hoping children really can learn by example,(we have serious doubts) it hasn't made one bit of difference in his unhealthy attitude or habits. The one thing it has accomplished is bringing to his attention just how different he is than the rest of his family, and caused him to feel like we don't have time for his illness or the many obstacles it places in his life. We have grown to feel that he doesn't want to be different and thus are at a lose as to what to do about his constant misery. His dysfunction has never ceased but how it affected us did as we used DBT, it helped us deal with him and his illness. But still our world must revolve around him if we desire any peace of mind, or he makes it his #1 mission to cause so much chaos that there is no possibility of us retaining our sanity. It is obvious that it is intentional, and he must realize that it only increases his inability to relate to us, and feeds his feelings of being different and and thus unwanted or loved. How can you reach a child who he and his family have been in therapy because of is illness for nearly 16 years and still have not reached any kind of improvement, it only seems to add to the gap in our personalities and ability to communicate.
It seems like you need a good DBT therapist who works with families. There are many multifamily DBT Skills groups and a group called Family Connections that has helped many families find balance with DBT.
Please do look into that group as it may be helpful. I wish you the best of luck and look forward to hearing from you.
Take Good Care,
Emily
Emily, when are you writing a book for women in their 20s and 30s? I am looking forwards to that book.
HI Mercedes! You are so sweet! This book is going to be aimed at teens and young adults and honestly if I could I would give it to you too! It's all about confident communication so hopefully my next book will be for more specific situations in 20's and 30's. But I'll be happy to post and excerpts and you can give me your feedback too. Keep reading you are wonderful!
Thank You for the information on controlling emotions. I have always struggled with this and have even begged God to help me to control my emotions! (Especially crying when it's the last thing I want to do at that moment when I'm trying to stand up for myself) . I can be so angry but can't usually even argue my point because (against my own will) I start to cry and can't speak!
Joannie thank you for writing! You are so brave, most of us struggle with this to some degree. I really like DBT and even some of the online resources and books are so helpful in helping people learn to accept and effectively express their emotions. Let me know what you think!
Hi Emily,
can you suggest some books
Thanks and Regards
Leave a reply