The Joy of Hygge: Practice Self-Care Like a Scandinavian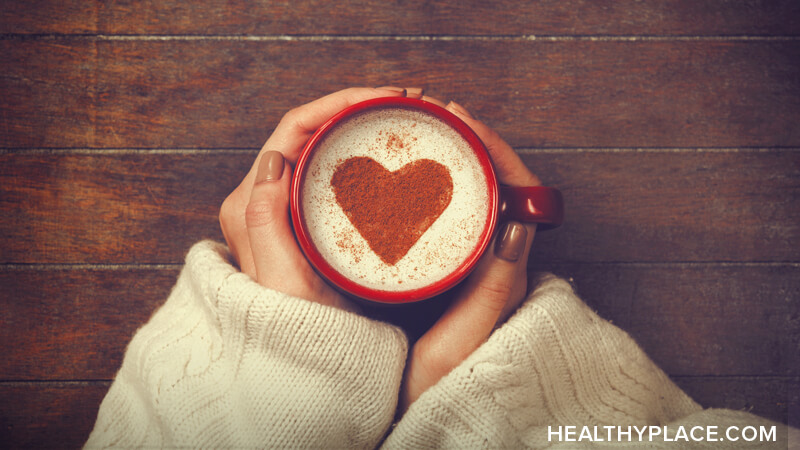 Winter is a great time to experience the joy of hygge. If you've never heard of the Scandinavian practice of hygge (pronounced HOO-guh), think crackling fire, fuzzy socks, mugs of hot cocoa, flannel pajamas, and warm blankets. There is no direct translation in English, but it derives from the Norwegian word for "wellbeing." Hygge is generally considered a Danish practice that encourages wellness by creating cozy, comforting experiences. As the daughter of a Norwegian immigrant, my mom often incorporated this concept into our home environment and I have a deep appreciation for it. Whenever I'm feeling anxious or sad, I know I can soothe myself by practicing the joy of hygge.
The Joy of Hygge: A Connection that Warms the Soul
In Scandinavia, where winters are long, dark, and frigid, experiencing the joy of hygge allows people to feel connected, happy, and warm in both body and spirit. Togetherness is an essential element of hygge so if you want to experience our heartwarming practice, consider inviting a friend or family member over to cuddle up on the couch with you. Great conversation over a cup of tea is one way to share the practice of hygge. You can also watch an uplifting movie with a loved one.
A connection is key, so be sure to engage with your people up close and personal ("How to Open Up and Reveal Yourself to Others"). Snuggling in bed alone scrolling through social media feeds for hours isn't practicing hygge. When I'm in the mood for a solo activity, I like to curl up with a good book. You don't have to stay indoors either. You can bundle up, head to your favorite coffee shop, then take a stroll downtown to enjoy the holiday lights in your city.
The Joy of Hygge Includes Finding Comfort in the Simple Things
Comfort food is a primary element of hygge. Scandinavians are serious about their pastries so indulging in a sweet treat is one way to participate, especially if you are baking with or for friends. Speaking of food and togetherness, hosting an intimate dinner party or potluck is a great way to practice hygge. Dim the lights, burn a few candles, turn on some soothing music, and enjoy the presence of people you love.
One of the things I love most about hygge is the simplicity. You don't need to spend a lot of money or put an enormous amount of effort into it. Scandinavians are resourceful people. They make the most of what they have and create happiness even in the bleakest winter.
What can you do this winter to connect with others, create a warm, cozy environment in your home, and fill your heart with peace and joy? I look forward to hearing your ideas.
APA Reference
Green, H. (2018, November 28). The Joy of Hygge: Practice Self-Care Like a Scandinavian, HealthyPlace. Retrieved on 2023, November 29 from https://www.healthyplace.com/blogs/livingablissfullife/2018/11/the-joy-of-hygge-practice-self-care-like-a-scandinavian
Author: Heidi Green, Psy.D.