How to Find Joy During the Holidays in 2020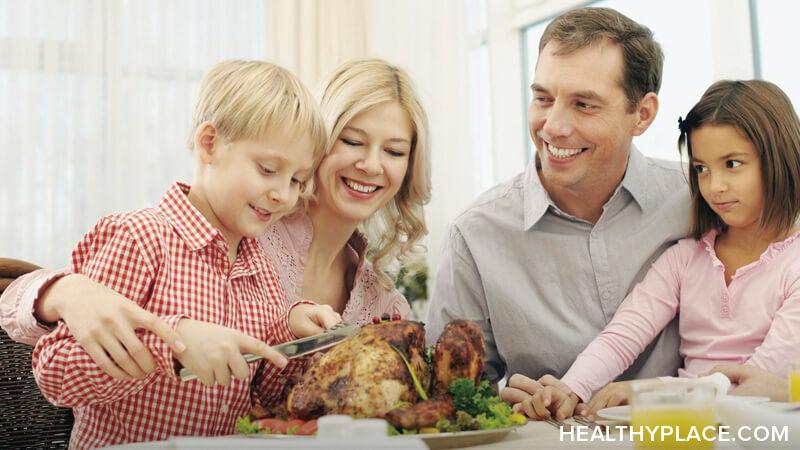 With the holidays nearly here, I've been taking some time to reflect on what it will mean to find joy during a very different holiday season. For many people, this time of year brings a mix of happiness and overwhelmingness. And in 2020, both feelings will likely be heightened.
My goal is to limit the overwhelmingness by staying close to home. I plan to enhance my happiness by looking at (and experiencing) joy in a different way. It's possible to do by considering what joy means to you right now and then shifting your perspective and redefining what it can mean moving forward.
What Does It Mean to You to Find Joy During the Holidays?
It's important to understand that finding joy during the holidays can come in all different shapes and sizes. For example, I find joy in watching my son walk down the steps on Christmas morning to see what Santa brought him. I also experience significant amounts of joy when I can get together with friends during Christmas parties. But it looks like this year, I'll only get one of those experiences. And while disappointed at first, I've realized it's time to find joy in the littlest of experiences. 
I'm focusing on the joy I'll feel when my son's elf arrives the day after Thanksgiving. Because we are home more, I can get creative about the different ways that elf comes down from the North Pole each morning after his "check-in" with Santa. I plan to capture those morning moments and truly feel the magic my son feels.
I'll miss catching up with friends during a much-needed night away from the kids. I'll miss a trip to visit Santa. I won't, however, miss the crowded roads and shopping malls. So, I'll keep remembering how lucky I am to have even the smallest joyful moments during this time of year.
We Have a Choice: We Can Choose to Find Joy During the Holidays
I've come to the conclusion that 2020 is a bit of a test. How we handle the test is completely up to us. We have a choice when deciding what will bring us joy for the rest of this year. It might mean changing your story about what joy really is, and that's perfectly okay. I've chosen to change my own story to include finding joy in the tiniest of experiences this holiday season. 
I may even try to capture each minute moment with a picture or by writing one sentence about it in my journal. And how lucky I will be to take a look back on January 1, 2021, and realize how each of those moments was strung together to build a different, yet beautiful holiday season for my family and me.
How will you find joy in the holidays during this strange year? Share your thoughts in the comments.
Happy Holidays! May you find moments of joy all season long.
APA Reference
Anderson, K. (2020, November 19). How to Find Joy During the Holidays in 2020, HealthyPlace. Retrieved on 2023, September 22 from https://www.healthyplace.com/blogs/livingablissfullife/2020/11/how-to-find-joy-during-the-holidays-in-2020
Author: Kelli Anderson