Staying Positive in Coronavirus Lockdown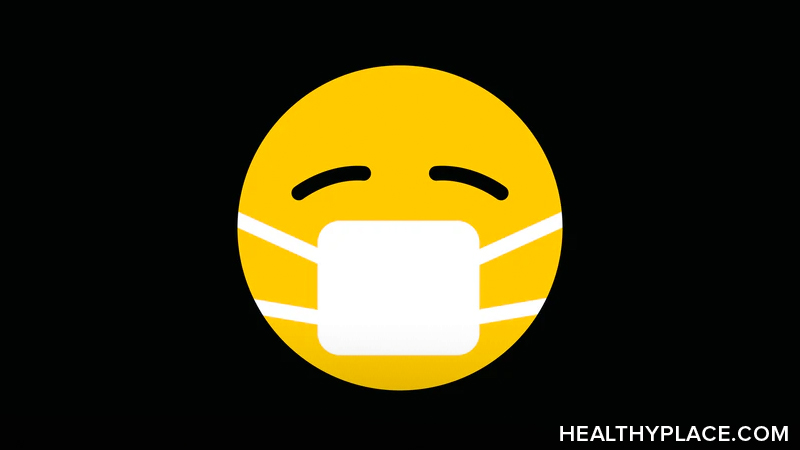 It's been difficult staying positive during the coronavirus lockdown. The last week has been a whirlwind of canceled flights, just-in-time border crossings, and mandatory lockdowns. It's been stressful, to say the least. But despite the occasional frenzy, I've been able to stay positive, finding the humor in the madness. 
Coronavirus Lockdown Canceled My Flight 
All of February, I was living in Belgium with my girlfriend. As planned, I returned to Seattle in early March for a three-week visit with my family. I planned to head back to Belgium on March 30th. 
However, the world didn't seem to care about my plans — or anyone else's, for that matter. On March 15th, I started panicking. Countries all around the world were beginning to shut their borders. What if I couldn't get back? Deciding to take the initiative, I re-booked my flight. I'd leave Seattle on March 17th and arrive in Belgium the next day. 
When I woke up early on the morning of my flight, I learned my final flight (Amsterdam to Brussels) was canceled. Panic ensued. Eventually, my girlfriend suggested she pick me up in Amsterdam and drive us back home. 
Getting into Belgium Before Coronavirus Lockdown
After a sleepless red-eye flight, I landed in Amsterdam. When I fired up my phone, I learned the EU had resolved to shut its borders while I was in the air. Luckily, the Netherlands hadn't decided to close its borders yet, so I was able to get through immigration and reunite with my patient and wonderful girlfriend. 
Belgium initiated a country-wide lockdown starting at noon that day. We got across the border around 10:00 a.m. We barely made it. 
Living in Coronavirus Lockdown
Living in the coronavirus lockdown is pretty strange. Casually meeting with friends without worrying about catching coronavirus seems like a lifetime ago. 
In Belgium, almost all the stores are closed. Non-essential travel is forbidden. We're allowed to walk outside with the people in our household, plus one other friend. As someone who has lived alone for the last several years, I'm grateful to currently share an apartment with my girlfriend. Having someone to rely on makes this all a lot easier. 
The coronavirus lockdown has generated some interesting new experiences. Virtual happy hours and group chats have popped up within my friend group. I FaceTimed with my best friend for the first time in our decade-long relationship. 
Staying positive can be difficult when your life has completely changed, especially if you can't work remotely or take time off. I feel for the grocery store workers, law enforcement officials, and other employees who have no choice but to risk human contact. 
Despite the obvious challenges, Coronavirus does bring a few silver linings:
We get to spend more time with the people in our household. 
If working remotely, we no longer need to commute. 
We can (hopefully) unite in the face of a common enemy. 
Staying indoors and washing my hands every five minutes isn't ideal, but it hasn't been too bad. This is a crazy time. Perhaps I'll end up with some unusual stories to tell my grandchildren someday. For now, I'm trying to stay positive during this coronavirus lockdown.
APA Reference
Bjorn, M. (2020, March 25). Staying Positive in Coronavirus Lockdown, HealthyPlace. Retrieved on 2023, December 2 from https://www.healthyplace.com/blogs/livingablissfullife/2020/3/staying-positive-in-coronavirus-lockdown
Author: Michael Bjorn Huseby