Dealing with COVID-19 as a Therapist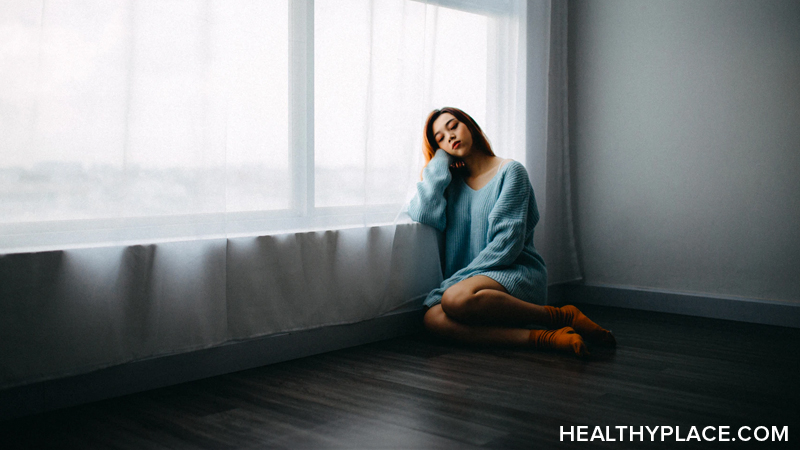 Dealing with COVID-19 as a therapist is dual-fold. We must comfort and coach our clients, but we must also deal with the stress of the pandemic for ourselves and families just like everyone else. 
COVID-19 has changed life for the entire world. Things changed so quickly and so drastically, we're still reeling from it. Businesses are scrambling to stay relevant in a world where face-to-face business has almost completely shut down. People are being furloughed and laid off in masses. Families are trying to figure out how they will pay their mortgages. Kids are suddenly facing a five-month-long summer vacation. The amount of change we've had to instantly adapt to because of the coronavirus is overwhelming.
Those of you who have been reading my blog for a while probably know that I am a clinical psychologist. I specialize in the treatment of trauma. It's a weird time to be a therapist. The entire world is now facing a systemic trauma together. Usually, I am the helper. I use the training I received in graduate school and beyond to help clients release trauma and let go of their self-limiting beliefs. It's a lot harder to do that now. At no time in graduate school was I taught how to help people through a global pandemic. Moreover, I am now facing my own personal trauma while trying to help others through theirs.
How Therapists Are Coping with COVID-19
Like many therapists, I had to rapidly change my practice from an intimate, in-person model, to a remote, telehealth model. Suddenly, I can't hold space for my clients the way I used to. I don't have the daily support of my colleagues. If I have a tough session, I can't head into the kitchen to see if anyone else is there to process with me before my next session. I am now trying to be a healer for others alone in my bedroom all day, and, frankly, it's really hard. I miss my clients. I miss my colleagues. I miss being with people. I'm also in need of my own help. I'm worried about money. Like many people, my income has taken a significant hit by moving online.
I'm also struggling with being a person who is deeply affected by coronavirus. My daughter is a senior in high school and she will not be returning to school again. When she went on spring break she had no idea that would be her last day of high school. She lost the opportunity to savor it. Her prom was canceled. Her senior musical was canceled. Graduation as been canceled. Every right of passage she has been looking forward to her entire childhood, canceled. She is depressed and I am struggling as a mom to guide her through this time of isolation, disappointment, and uncertainty. I feel so sad for her and so ill-equipped to help her through this difficult time, which is a new and unsettling experience for me.
Keeping Perspective During a Global Pandemic
I am a therapist, but I am a human first. I am afraid. I am anxious. I am stressed and sad.
But I am using the skills I have to reframe my distress. I am trying to focus on all the good things I still have like my family, dogs, home and work. I don't have any idea how this is going to play out and if I give into worrying about the future I start to panic.
I am working hard to stay in the present moment and to enjoy the little things with more mindfulness than ever. Suddenly a hot shower, good meal, and walk outside have more value than ever before. Heck, even toilet paper has more value than ever.
I genuinely hope that whenever this global crisis finally ends, we humans will come back together more appreciative, more patient, and more loving than we were when all took to our homes. I don't know how we will all be forever changed by this, but right now I choose hope and more than ever, a little hope goes a long way.
APA Reference
Green, H. (2020, March 31). Dealing with COVID-19 as a Therapist, HealthyPlace. Retrieved on 2023, September 21 from https://www.healthyplace.com/blogs/livingablissfullife/2020/3/dealing-with-covid-19-as-a-therapist
Author: Heidi Green, Psy.D.