Concluding Two Years Of Writing This Blog. . .
I started writing this blog exactly two years ago--August, 2011. It was a time in my life largely defined by change: the end of long-term relationship, a new home in a new location, a memoir being published about mental health and addiction; I was sober after years of drug and alcohol abuse. I was more fragile then than I am now--a little more frightened of the world. Writing this blog--sharing my experiences and you sharing yours-- made my life a little easier. I felt less alone.
I have moved four times within the past two years. I have struggled to stay sober and repair relationships and practice the self-care I preach in these blogs. Change is difficult, particularly when you live with a chronic mental illness, but this blog remained stable. It was one of things I could count on when life seemed to get crazy as it invariably did.
I learned more about myself by writing this blog---more about recovering from mental illness--then I have living with it since I was diagnosed at the age of twelve. I also learned more about others. I owe much of this to the wonderful people that have read this blog, who have shared their experiences and made us all feel less alone, and also to healthyplace.com for providing me with the opportunity to delve into issues that are important.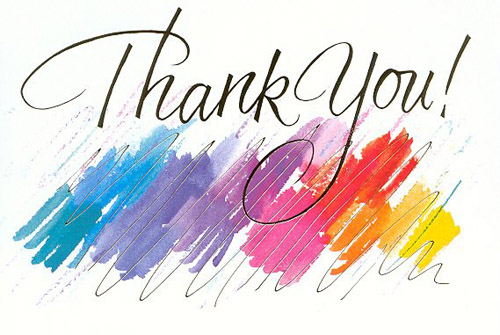 Like everything else in life, change is the only constant, and it was with much thought that I decided it was time to move on. I believe it's time for this blog to have a fresh face---a new personality to shed perspective on recovery from mental illness. I look forward to reading this blog and interacting as a reader as opposed to a writer.
This is the part where I thank those who have read the blog---and I do this with the utmost sincerity and respect---Thank you!
APA Reference
Jeanne, N. (2013, August 22). Concluding Two Years Of Writing This Blog. . ., HealthyPlace. Retrieved on 2023, September 21 from https://www.healthyplace.com/blogs/recoveringfrommentalillness/2013/08/concluding-two-years-of-writing-this-blog
Author: Natalie Jeanne Champagne
I suffer with bouts of major depression also Natalie, and I also have had to repair relationships because of outburst of anger etc. It's a continual journey but my Christian faith has being my strength and comfort. Be encouraged.
Natalie I will miss your blog posts... do you have a facebook page, twitter or blog site where we can continue to be connected to your wonderful writing?
Best of luck to you and thank you for your blog posts. Yours was my favorite.
Thank you for your advocacy and writing. I've really enjoyed your blog. Best of luck and blessings for the future!
This is blog is awesome because of you... keep this blog up and help others, will get you more happiness in return :)
Leave a reply