We Need a Sensible Drug Policy in the U.S.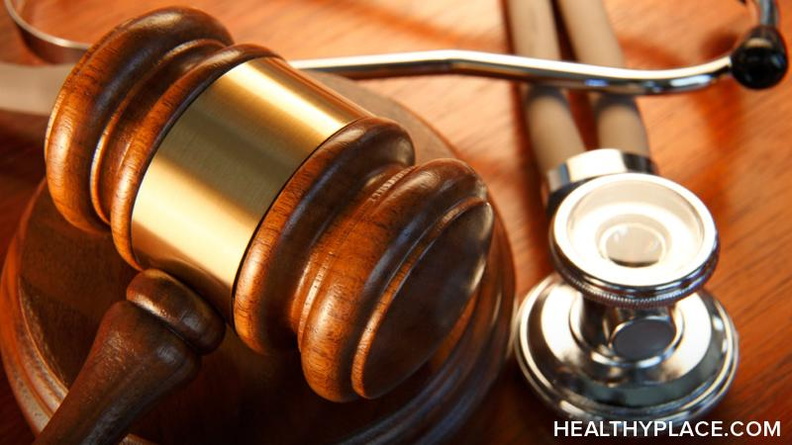 It's clear we need a sensible drug policy in the United States. My generation grew up with a government policy of 100 percent abstinence from illegal substances. We became the most drug-addicted generation in history. When you explore the racist history behind our current drug policy and read what the science really says about illegal drugs, it can easily lead to one conclusion: We need a sensible drug policy in the United States.
The Harrison Narcotics Act, which was passed in the 1930s, came about as a result of racism. Americans, at the time, used cocaine and hemp, but stories started circulating about "cocainized Negros" taking cocaine and raping white women. At the same time, hemp became known as marijuana, which was seen as a Mexican tool to corrupt white morals. More details about this are found in the book, The New Jim Crow and Ain't Nobody's Business if You Do. Even today, white people get sent to treatment, and everyone else ends up incarcerated. We need a drug policy that treats addiction of all people as a health issue, not a criminal issue.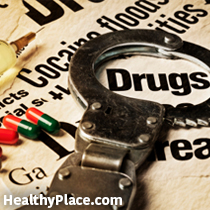 We need a drug policy that works. "Just Say No" did not work. There are allegations that "D.A.R.E." is ineffective and may have actually increased drug use (Adam Ruins Everything explores this in more detail). We need a drug policy that incorporates reality--some people will use regardless of what you tell them--the latest science, and the truth (cigarettes are not "the gateway drug").
Drug Policy in the U.S. -- We Need a Sensible One
In this video, I explore our drug policy's history, ineffectiveness, and call for a sensible drug policy of legalization, regulation, and treatment.
You can also find Becky Oberg on Google+, Facebook and Twitter and Linkedin.
APA Reference
Oberg, B. (2017, January 27). We Need a Sensible Drug Policy in the U.S., HealthyPlace. Retrieved on 2023, December 7 from https://www.healthyplace.com/blogs/recoveringfrommentalillness/2017/01/we-need-a-sensible-drug-policy
Author: Becky Oberg