What Simone Biles Taught Me About Healing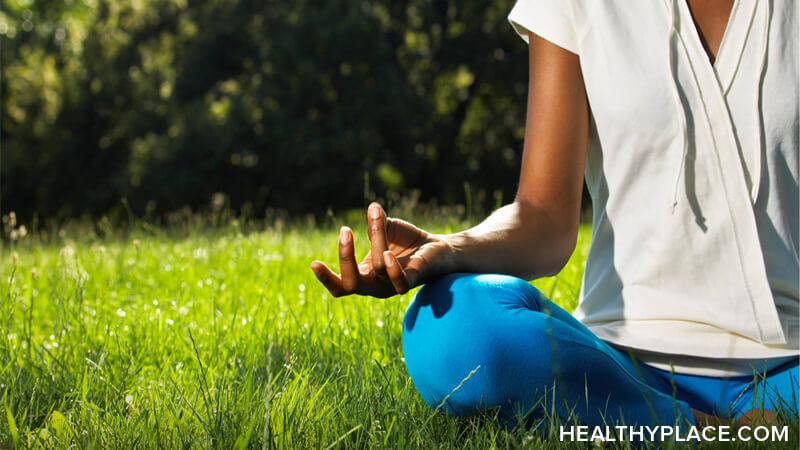 Over the past few weeks, Simone Biles taught me so much about healing. I don't know Biles personally, of course, but I know resilience when I see it. At 24 years old, Biles has suffered the trauma of sexual abuse, the pain of numerous athletic injuries, the stress of training in a pandemic, the systemic offenses of the U.S. gymnastics culture, and the burden of expectations from an audience who assumes her performance will not falter.1 
Biles herself even stated,
"I truly do feel like I have the weight of the world on my shoulders at times. I know I brush it off and make it seem like pressure doesn't affect me, but sometimes it's hard."2 
Resilience can show itself in many forms, as the champion athlete made clear on the Olympic stage last month when she withdrew from all but one of the final competitions that she was favored to win. I can only imagine the heartache of this decision, but I admire her integrity in prioritizing mental health over medals. 
Resilience is often seen as the stamina to endure, to continue pushing forward in spite of obstacles or setbacks. However, resilience is also the courage to pause, re-evaluate, tune inward, honor mental or physical needs, then make the difficult choice to say, "No," when self-care is on the line. This is what Simone Biles taught me about healing, and I will be sure to hold that lesson close in eating disorder recovery.   
Simone Biles Taught Me Healing Should Always Come First
I've lost count of all the times I placed my eating disorder recovery on the back burner when other commitments or compulsions vied for my attention. It's not easy to prioritize caring for mental health in a world that glamorizes continuous hustle and achievement, no matter the personal cost. However, if Biles can combat this toxic societal norm under the lens of an entire globe, then I can, too in my own spheres of influence.
If Biles can step away from the voices of outside expectations and the lure of shiny accolades to protect her wellbeing, then I can prioritize mental, emotional, and physical healing in my life too. If she can realize that being an authentic, vulnerable, in-process human is more worthwhile than mounting an Olympic podium, then I can be honest when I face a lapse in recovery and focus on what I need to course-correct. When she bowed out of medal contention at the peak of her sport, Biles normalized that healing should always come first.     
Simone Biles Taught Me Healing Is Worth the Hard Choices 
When I feel insecure about how much I weigh, it's hard not to restrict my food intake. When I am anxious in circumstances that seem out of control, it's hard not to use exercise as a tool to numb the stress. When I doubt my own value and self-worth, it's hard not to criticize my reflection in the mirror. When I define myself as someone with an eating disorder, it's hard to believe that I can be anything more. 
But healing often requires me to step into hard choices that sting in the moment but help me in the long term. Biles's decision not to compete in the finals she qualified for is a testimony to what it means to choose the difficult, counterintuitive, but beneficial path. As her teammate, MyKayla Skinner, said in a recent interview,
"Even though [Simone] didn't walk away with five medals, look where she's walking now. She has helped generations of [people] coming up know it's okay to not be perfect, it's okay to make mistakes. We're all human, and that will last with me for a lifetime."3
I agree with Skinner—this will last with me too.
While I can't fathom how painful it was for Biles to forego her Olympic ambitions in favor of her mental health, this choice now has a global impact. She made herself an unapologetic priority and took a conversation on the importance of self-care to one of the world's most visible platforms. This brave stance in the face of expectations and even some pushback was ultimately seen as heroic. In fact, Biles wrote on social media,
"The outpouring of love and support I received has made me realize I'm more than my accomplishments [in] gymnastics which I never truly believed before."4
So I want to thank Simone Biles for what she taught me about healing—most of all, that the process is so worth it. 
Sources
APA Reference
Schurrer, M. (2021, August 11). What Simone Biles Taught Me About Healing, HealthyPlace. Retrieved on 2023, December 9 from https://www.healthyplace.com/blogs/survivinged/2021/8/what-simone-biles-taught-me-about-healing
Author: Mary-Elizabeth Schurrer