You Are Not Alone: Kristen Milstead Says Goodbye to Verbal Abuse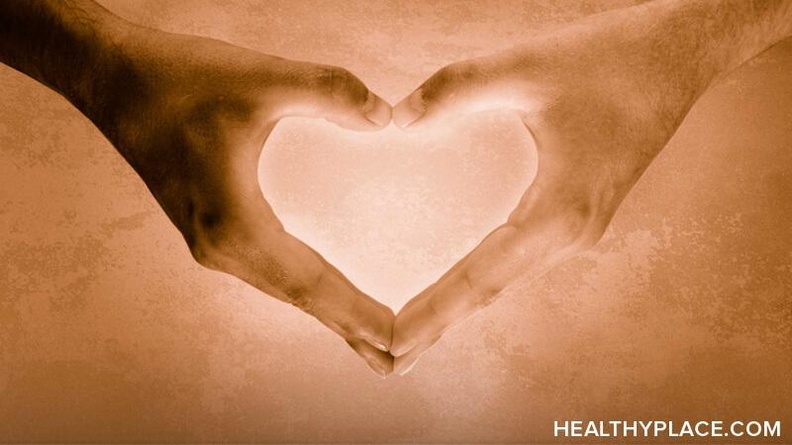 Over the past few years since my abusive relationship ended, I have been unraveling the layers of what happened through therapy, writing, research and a lot of soul-searching. 
That meant understanding my ex-boyfriend, but it also meant understanding more about myself. It's been a painful process, but I've been working extensively to do the deep work necessary to get to this point. I'm not yet where I need to be, but I've made the connections that I needed to make and have finally come to a deeper awareness of who I want to be going forward.
Unfortunately, what that means, however, is that the time has come for me to move forward in my journey of recovery and leave HealthyPlace as the blogger for Verbal Abuse in Relationships. 
The Importance of Writing for My Recovery from Verbal Abuse
Writing, by far, has been the most important piece of my recovery.
At the beginning of my recovery, writing about it wasn't even a choice. The words flowed out of me for hours every night. Writing so much about what had happened to me was a major part of how I processed what happened. I was able to use it to gain my own reality back after all the gaslighting I endured. 
Over time, I didn't stop writing and I wasn't any less motivated, but the style and voice began to change. I started to write less about my emotions and my personal story from a chronological perspective. I started to try to find the patterns that existed in our relationship. By categorizing his behavior (and mine) I was able to see it in an entirely new way.
Finally, I began to dig into the depths of the psyche of all abusers and into the dynamics of the sociological aspects of abuse, such as why bystanders enable it or victim-blame. 
Throughout all of this, I've been intensely working on myself and I've had breakthroughs and reached a new level of empowerment over my own life.
I've realized, however, that to fully enter this stage and stay there, I will need to use this empowerment to set new boundaries around when I write and what I write about to protect my progress.
Moving Forward
Writing about abuse is emotionally draining. That can be a good thing early in recovery. I highly recommend writing, in conjunction with therapy, to anyone who is in an abusive relationship or in recovery from one.  
At some point, you may find yourself needing or wanting to do it less often.
Personally, I don't plan to stop writing completely, but I feel the direction my writing wants to change once again.
It has been an honor writing for HealthyPlace and I know you'll enjoy reading articles by Jenn Carnevale, who is a new blogger for the Verbal Abuse in Relationships blog. 
I will always be an advocate for all abuse survivors, and as I move forward and continue to gather strength, I will be using my new perspective to develop new resources for recovery. You can find me on my blog, Fairy Tale Shadows (see my bio, below).  
If you're reading this, always remember that there is hope and you are not alone. 
APA Reference
Milstead, K. (2019, July 25). You Are Not Alone: Kristen Milstead Says Goodbye to Verbal Abuse, HealthyPlace. Retrieved on 2023, December 1 from https://www.healthyplace.com/blogs/verbalabuseinrelationships/2019/7/you-are-not-alone-kristen-milstead-says-goodbye-to-verbal-abuse
Author: Kristen Milstead
Thank you so much, Jenn! Looking forward to reading your articles. Good luck to you! -Kristen
Thank you so much for all you have given to this blog space. Sending you love and light on this new part of your journey.
Leave a reply