Antidepressants for Children: Important Information for Parents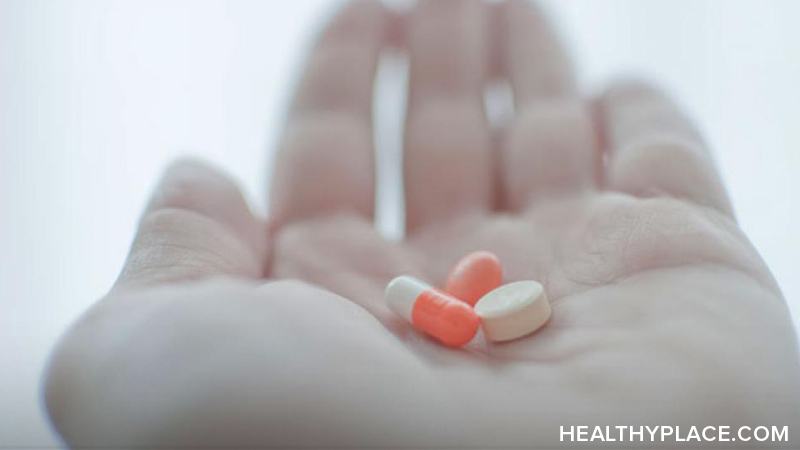 Childhood depression can be a life-threatening illness and deciding on treatment for a child with depression can be daunting. While certain types of psychotherapy, like cognitive behavioral therapy, have been shown beneficial in childhood depression, sometimes antidepressant medication for children must also be considered. Therapy combined with antidepressants is thought to produce the best outcomes in children with depression. Medication treatment alone is typically insufficient.
Antidepressants for children may be considered when:1
Severe depression symptoms don't respond to therapy
Therapy is not available
The child has chronic or reoccurring depression
There is a family history of good response to medication for depression
There are no known substance abuse issues
The child shows no signs of psychosis or bipolar disorder
Effects and Side Effects of Antidepressants on Children
Antidepressants in children treat depression and have shown some ability to protect against suicide. However, there is some concern about an increase in suicidal thoughts in some kids (see below). Doctors must carefully weigh the benefits vs. the risks of putting a child on antidepressants.
The side effects of antidepressants on children are difficult to predict due to the lack of good-quality research in the area. There are multiple types of antidepressants that may be used, but typical types of antidepressants for children include:2
Selective serotonin reuptake inhibitor (SSRI) – side effects are dose dependent and may disappear with time. SSRI side effects in kids include: mania, hypomania, behavioral activation, gastrointestinal symptoms, restlessness, diaphoresis, headaches, akathisia, bruising, and changes in appetite, sleep and sexual functioning.
Tricyclic (TCA) – carry higher risk for overdose; medical tests are required before treatment starts and monitoring of weight should be done while taking TCAs.
Antidepressants in children should be administered in tolerable and therapeutic doses for at least four weeks. If no improvement is seen at four weeks, a dose increase is warranted.
FDA Approval and Warning for Children on Antidepressants
"Children on antidepressants" is controversial in some circles, with the possible exception of children and fluoxetine (Prozac), which seems to have been deemed useful in most medical circles. In December of 2003, the UK Medicines and Healthcare Products Regulatory Agency (MHRA) issued an advisory that most SSRIs are not suitable for use by persons younger than 18 years for the treatment of "depressive illness." The MHRA notes fluoxetine (Prozac) as an exception.
In October of 2003, the Food and Drug Administration (FDA) issued a public health advisory warning about suicidality in children treated with antidepressants. The FDA advised that children on antidepressants may experience suicidal thoughts and behaviors (suicide attempts).
There are few FDA-approved medications for depression in children. Antidepressants are often used due to their success in adults or due to studies in the pediatric population. Options for antidepressants in children typically include:
APA Reference
Tracy, N. (2022, January 3). Antidepressants for Children: Important Information for Parents, HealthyPlace. Retrieved on 2023, December 8 from https://www.healthyplace.com/depression/children/antidepressants-for-children-important-information-for-parents
Last Updated: January 10, 2022