My Thoughts are Terrible. What Can I Do?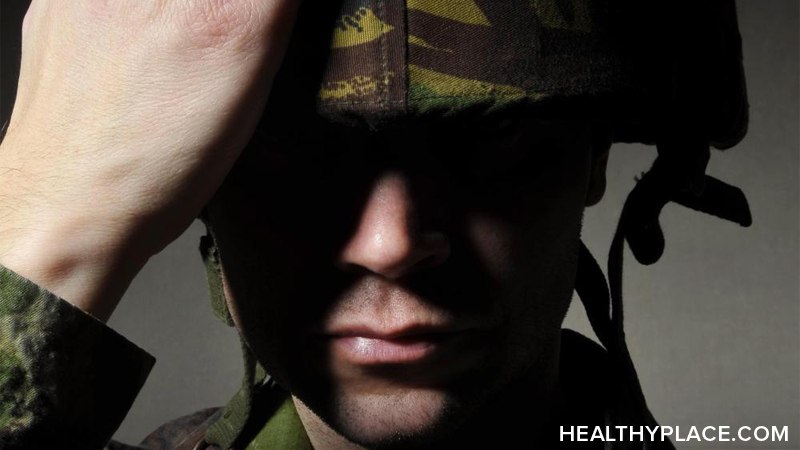 Scary or dangerous thoughts are a symptom of depression. Here's how to handle troubling, scary or dangerous thoughts associated with depression.
Gold Standard for Treating Depression (part 21)
Depression creates some terrible, scary and often dangerous thoughts. The first thing to remember when you experience these thoughts is that they are normal. Depressed people all over the world have the same thoughts.
Once you recognize the specific thoughts you have when you're depressed, you can remember them, realize it is depression speaking and then counteract them with realistic thoughts. This can be very hard to do at first, especially if these depression thoughts have been in your life for years, but a change can be made.
For example, if you have the thought, "I have no friends. I'll be lonely forever.' You can do the following: remind yourself that you may feel this way when you're depressed as it's a normal part of depression. You sure don't have to like it, but it's a normal part of depression. You can then look at the thought realistically and break the hold the thought has on your brain.
You can say to yourself, "Wait a minute. I have friends and I have always had friends. And truthfully, there is no way that I will be alone forever. If I make even just a few changes in my life by taking meds and doing what I can to deal with the depression naturally, there is a good chance I can get better and make more friends. I will not listen to this thought. I will keep trying to manage depression."
You can then get on with your day. And when the next depression thoughts start, you can do the same technique.
video: Depression Treatment Interviews w/Julie Fast
---
---
APA Reference
Fast, J. (2009, January 1). My Thoughts are Terrible. What Can I Do?, HealthyPlace. Retrieved on 2023, November 29 from https://www.healthyplace.com/depression/depression-treatment/my-thoughts-are-terrible-what-can-i-do-gsd
Last Updated: May 17, 2019