Where Can I Get Depression Help and Resources?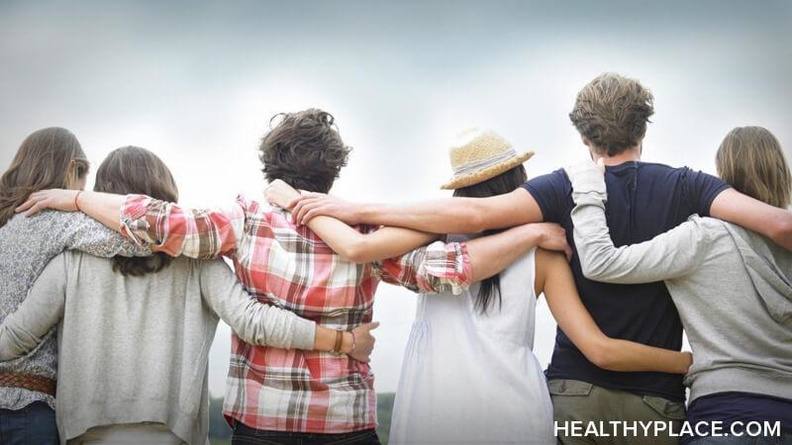 Depression help is available because depression is such a difficult illness to live with. It's all-encompassing, affecting someone completely—the way they think, the emotions they feel (or don't feel), what they can and cannot do, and how they interact with others, including loved ones. Depression can zap interests and desires. Sometimes, major depression robs someone of their will to live. This illness can be disabling, but it doesn't have to be permanent. With depression help, you can treat your depression symptoms and heal every part of you that depression has hurt.
Because it's so overwhelming and exhausting, depression can make it really hard to find help.  
The following lists of depression help and depression resources provides a variety of reputable sources for your healing journey.
Sources of Depression Help
Working with a therapist is an effective way to overcome depression. Check with your doctor, local hospital, religious leaders, and community centers. Many times, they have pamphlets with information about mental health professionals so you can contact one or more. There are also therapy finders online with large national databases of therapists and their contact information. Try these to get depression help now:
Depression Resources
There are numerous resources, both in communities and online, that provide information and support to people in need of help for depression.
Crisis lines exist for anyone driven to such despair by depression that they can't stop thinking of death, suicide, and self-harm.
Other depression resources aren't designed for immediate crises but offer a wealth of information and support to anyone living with depression or other mental health challenges. Many of these organizations have resource centers in cities throughout the United States. Many offer resources such as classes and depression support groups.  The websites offer informational articles about all aspects of depression and living with the illness.
Depression can be tough to manage. Thankfully, you don't have to do it alone. Find informative and helpful organizations, locate a therapist through the therapist finders above, and take back your life. Depression help and depression resources are there to assist you every step of the way.
APA Reference
Peterson, T. (2022, January 4). Where Can I Get Depression Help and Resources?, HealthyPlace. Retrieved on 2023, December 1 from https://www.healthyplace.com/depression/depression-treatment/where-can-i-get-depression-help-and-resources
Last Updated: January 11, 2022