The Difference Between Self-Esteem and Self-Confidence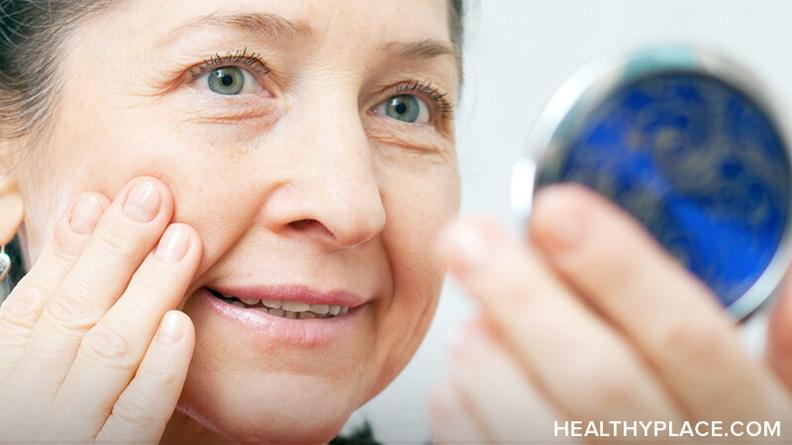 The terms self-esteem and self-confidence are often used interchangeably when referring to how you feel about yourself. Although they are very similar, they are two different concepts. It is important to understand their roles when looking to improve your overall sense of self.
What is Self-Esteem?
Self-esteem refers to how you feel about yourself overall; how much esteem, positive regard or self-love you have. Self-esteem develops from experiences and situations that have shaped how you view yourself today.
Self-confidence is how you feel about your abilities and can vary from situation to situation. I may have healthy self-esteem, but low confidence about situations involving math (this is true).
When you love yourself, your self-esteem improves, which makes you more confident. When you are confident in areas of your life, you begin to increase your overall sense of esteem. You can work on both at the same time.
What Does Low Self-Esteem Look Like?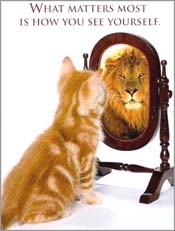 A friend told me she has low self-esteem; she constantly feels "I'm not good enough." This concept has developed over her entire life. She has been in a series of unhealthy relationships, is frequently belittled by her boss, and constantly tells herself "I suck, I'm not worth it." Recognizing she has this negative script, she is now better able to change it.
On the positive side, she is confident about being an amazing chef, a caring friend, and having the ability to be super-organized. She knows and believes this about herself and feels confident in these areas. By focusing on the things she is confident in and working on changing her negative self-talk, she is improving both her self-esteem and self-confidence.
Ideas for Improving Self-Esteem and Self-Confidence
If you are having trouble finding areas you are confident in, try these tips.
Think of qualities others say you excel in. Even if you believe them slightly, this is a step in the right direction.
Stop the negative chatter. Shut it up! Start to think of contradictions to these statements.
Would you say it to a friend? If not, stop saying these statements to yourself.
Make a list of strengths. Think of what you would say about yourself if you were on a job interview.
The more we recognize our challenges with self-confidence and self-esteem, the more aware we become of improvements that can be made. This is when positive changes occur.
Emily is the author of Express Yourself: A Teen Girls Guide to Speaking Up and Being Who You Are.You can visit Emily's Guidance Girl website. You can also find her on Facebook, Google+ and Twitter.
APA Reference
LPC, E. (2012, May 1). The Difference Between Self-Esteem and Self-Confidence, HealthyPlace. Retrieved on 2019, October 19 from https://www.healthyplace.com/blogs/buildingselfesteem/2012/05/the-difference-between-self-esteem-and-self-confidence
Author: Emily Roberts MA, LPC